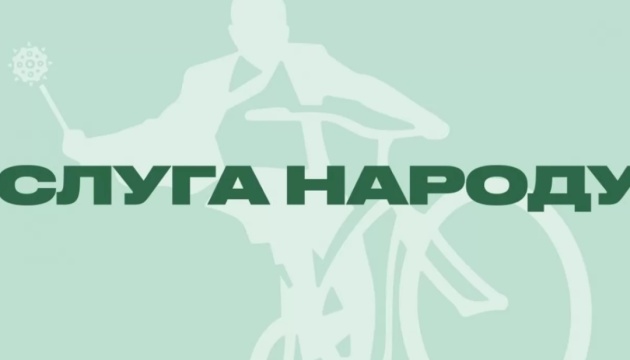 Servant of the People to hold parallel vote count in parliamentary elections
Observers of the Servant of the People party will hold a parallel vote count in Ukraine's early parliamentary elections on July 21, the party's press service has told Ukrinform.
"Servant of the People will hold a parallel count of votes and launch a hot line on election day. Over 50,000 members of precinct election commissions and observers from Servant of the People and candidates nominated by the party will work at polling stations during early parliamentary elections," the report said.
According to the head of the party's campaign headquarters, Oleksandr Korniienko, irregularities at polling stations and constituencies could be reported to the hot line (0 800 21 07 93) that will be operating at the headquarters on election day. Statements will be accepted on July 21 from 08:00 to 20:00.
Voting irregularities can also be reported via a Telegram bot.
op