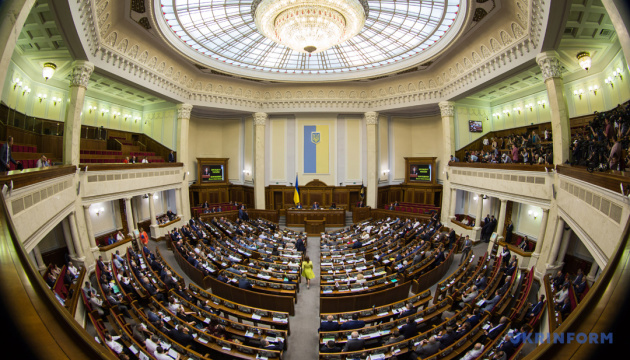 Ukrainian parliament adopts Electoral Code
The Verkhovna Rada, Ukraine's parliament, has approved the new Electoral Code (bill No. 3112-1) at second reading, according to an Ukrinform correspondent.
A total of 230 MPs voted for the document at a parliament meeting on Thursday, July 11.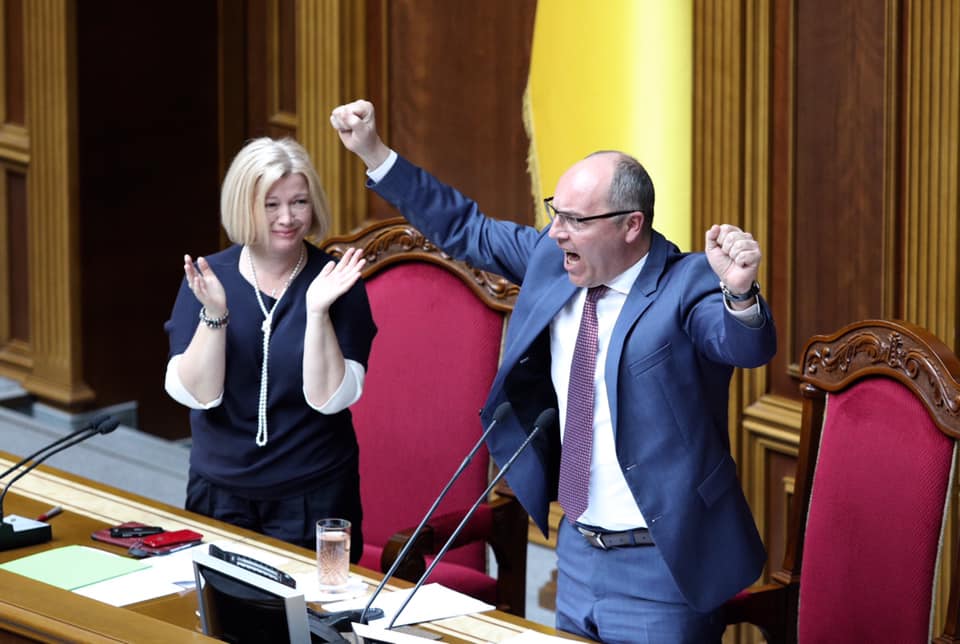 At least 226 votes were required to pass the bill.
The adopted document combines five current laws: "On Elections of People's Deputies of Ukraine," "On Elections of the President of Ukraine," "On Local Elections," "On the Central Election Commission" and "On the State Register of Voters." It consists of three books - the general principles of holding all elections, nationwide elections (presidential and parliamentary ones), and the procedure for holding local elections.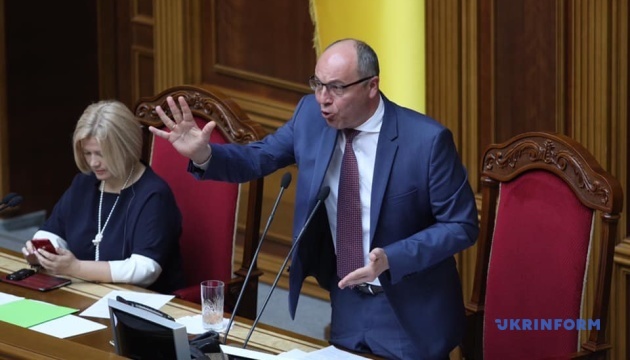 According to Oleksandr Chernenko, the head of the group that worked on the draft code, the Electoral Code determines that a party congress, in the presence of not less than 200 delegates, approves a nationwide election list and nominates candidates for people's deputies. This list should be divided into 27 regional lists according to the number of electoral regions. Each candidate must be assigned to a nationwide constituency and a regional constituency. At least five candidates must be assigned to each of the regional constituencies. Their order in the nationwide and regional lists is also determined by the congress.
A party may appeal to the Central Election Commission regarding the cancellation of the decision on the registration of a candidate no later than 20 days before the day of voting.
The adopted code states that parties that have factions in the current convocation of the Verkhovna Rada have a priority and guaranteed right to represent one person in election commissions. All other parties that have registered candidates submit their representatives and they are determined by the draw.
Foreign polling stations are also formed by parties. If parties have not submitted enough candidates, the Ukrainian Foreign Ministry may participate in the formation of foreign polling stations.
The adopted Electoral Code will not be applied during Ukraine's snap parliamentary elections on July 21, 2019, but will come into force on December 1, 2023 and will be effective at next regular elections.
The draft Electoral Code, which provides for the introduction of a proportional electoral system with open party lists in the elections of people's deputies, as well as the change of the electoral system at local elections (No. 3112-1), was adopted on November 7, 2017, at first reading.
On May 29, 2019, the concerned committee of the Verkhovna Rada of Ukraine recommended that the parliament consider the draft Electoral Code at second reading.
The parliament began to consider the draft Electoral Code (No. 3112-1) at second reading on June 6.
op