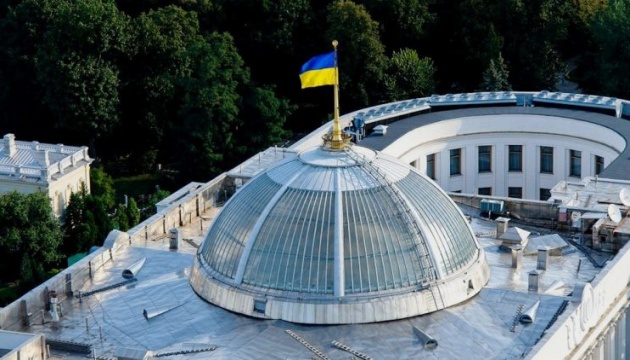 Six parties may enter Ukrainian parliament – KIIS poll
Six political parties can overcome the electoral threshold during early elections to the Verkhovna Rada scheduled for July 21, according to a survey conducted by the Kyiv International Institute of Sociology (KIIS).
Among respondents who have already decided on their choice, 48.5% would vote for the Servant of the People party, 14.1% for the Opposition Platform - For Life party, 9.2% for the European Solidarity party, and 6.2% for the Batkivshchyna All-Ukrainian Association.
The Holos party (4.4%) and the Strength and Honor party (4.1%) can also overcome the electoral threshold.
KIIS conducted a nationwide survey from June 25 to July 7, 2019. A total of 2,004 respondents from 129 localities in all regions of Ukraine, except for the occupied Autonomous Republic of Crimea and Donbas, were interviewed. The poll's margin of error does not exceed 3.3% for figures close to 50%, 2.8% for figures close to 25%, 2% for figures close to 10%, and 1.4% for figures close to 5%.
op