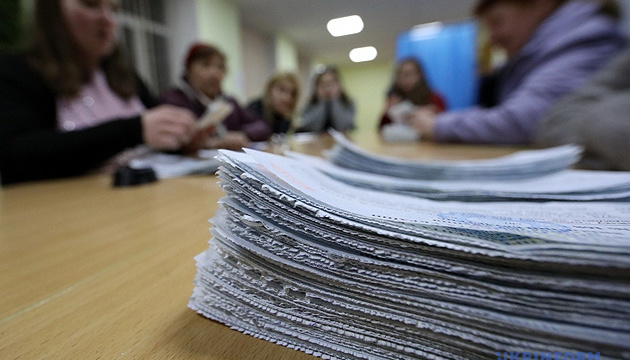 Ukrainian presidential election results published
The official newspaper of the Verkhovna Rada, Holos Ukrainy, has published the results of the Ukrainian presidential election.
The results were published on Friday, May 3.
"The elected President of Ukraine is candidate for the post of President of Ukraine Volodymyr Oleksandrovych Zelensky, born in 1978, who has higher education, lives in the city of Kyiv, is the art director of Kvartal 95 LLC, non-partisan, nominated by the Servant of the People political party," reads the statement.
On April 30, the Central Election Commission established and announced the official results of the Ukrainian presidential election. Volodymyr Zelensky was elected the new head of state.
Some 73.22% of Ukrainian voters, or 13,541,528 citizens, supported Zelensky, and 24.45%, or 4,522,450 citizens, voted for incumbent President Petro Poroshenko.
The newly elected president of Ukraine enters into office no later than 30 days after the official announcement of the election results.
op