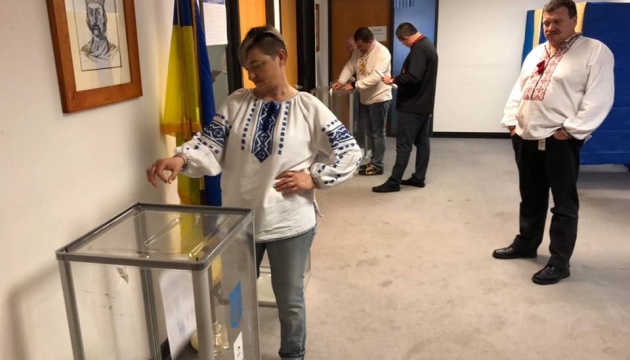 Last polling station opens in San Francisco
The polling station in San Francisco (California, the United States), which formally completes the vote in the second round of Ukraine's presidential election, has opened its doors to Ukrainian citizens living in 12 U.S. states.
People formed a line even before the opening of the polling station, according to an Ukrinform correspondent.
"A total of 23,893 voters have been registered at the polling station in San Francisco," a member of the precinct election commission, Mykyta Safronenko, told Ukrinform.
The number of citizens in the voter lists increased by 257 compared to the first round. In general, the polling station in San Francisco is considered one of the largest by the number of registered voters.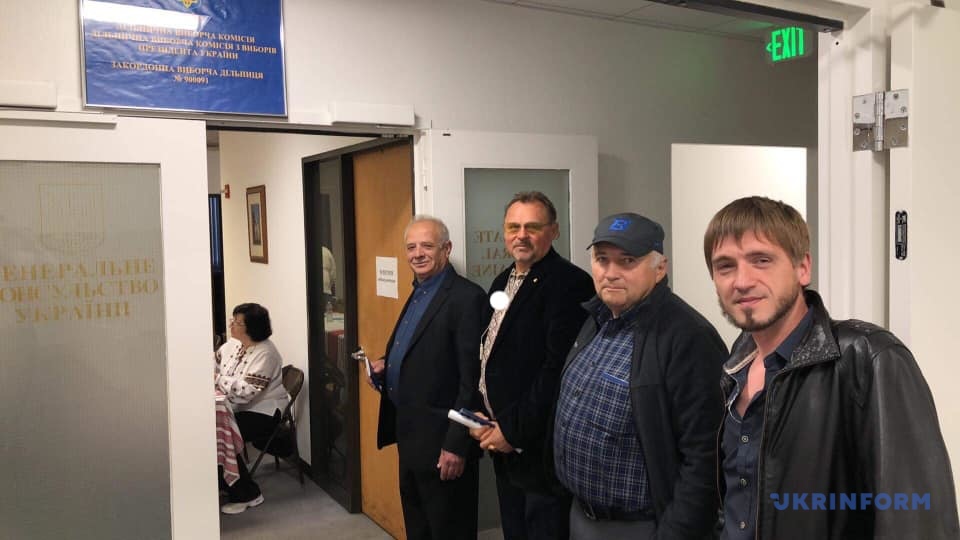 Four polling stations are operating in the United States – in Washington, New York, Chicago, and San Francisco. All of them are located in the premises of Ukraine's diplomatic institutions - the embassy and consular departments - and cover all 50 U.S. states, the District of Columbia, as well as a number of island states.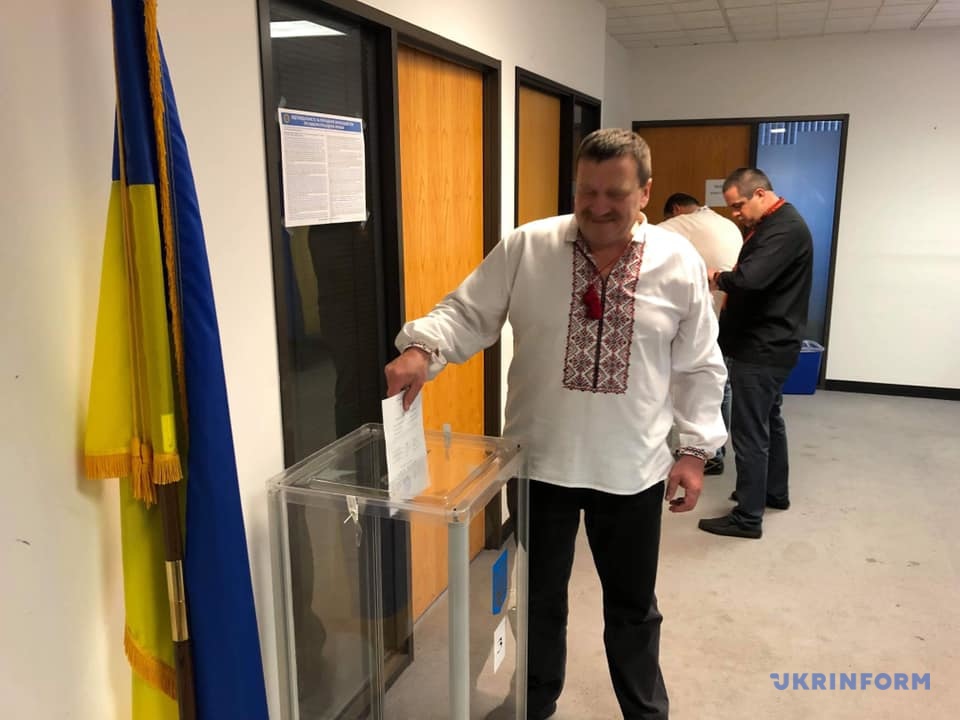 The second round of presidential elections is underway in Ukraine on April 21.
Two candidates who received the largest number of votes in the first round of elections on March 31 - showman Volodymyr Zelensky and incumbent head of state Petro Poroshenko – were included in the election ballot.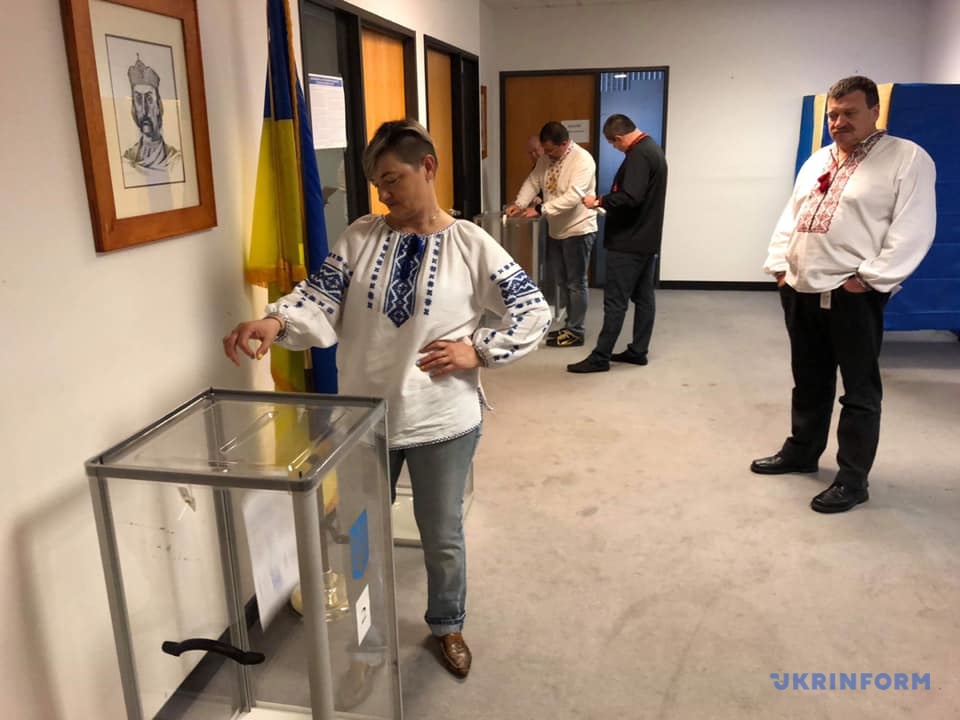 Some 199 election constituencies and one foreign constituency, as well as about 30,000 precinct election commissions, were formed to hold the runoff vote. Some 101 polling stations were formed abroad.