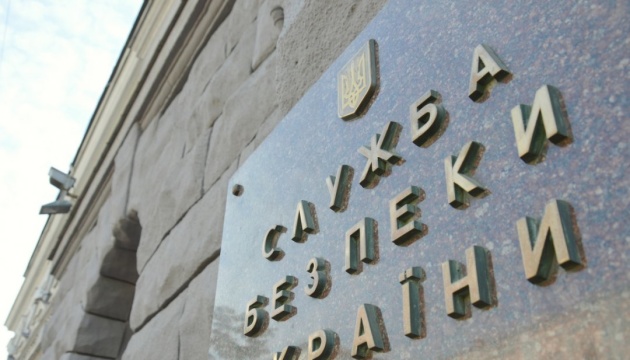 SBU gets appeal from Myrotvorets about possible funding of Zelensky's campaign by Russia
The Security Service of Ukraine (SBU) has received an appeal from the Myrotvorets Center for Research of Signs of Crimes against the National Security of Ukraine, Peace, Humanity, and the International Law, which states that the election campaign of Ukrainian presidential candidate Volodymyr Zelensky could be funded by Russia.
SBU spokesperson Olena Hitlianska told this to an Ukrinform correspondent.
"We received an appeal yesterday. We'll study it," she said.
On April 7, 2019, the Myrotvorets Center posted a copy of the appeal to the National Security and Defense Council of Ukraine, the Security Service of Ukraine and the Verkhovna Rada of Ukraine, which points to the alleged funding of the election campaign of presidential candidate Volodymyr Zelensky by Russia and the intervention of the aggressor country in Ukraine's electoral process.
op