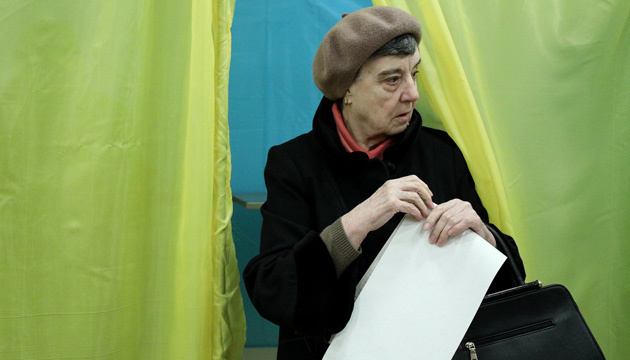 PACE praises holding of democratic presidential elections in Ukraine
The PACE positively assessed the competitive and democratic first round of the presidential elections in Ukraine.
"We were pleased to see that the campaign was competitive but believe, nevertheless, that there are key legal issues that should be addressed as a matter of priority," said Angela Smith, the head of the PACE delegation that observed the conduct of presidential elections in Ukraine.
According to international observers, the presidential election campaign in Ukraine is free and meets the fundamental freedoms.
Among the disadvantages, they point to the signs of voter bribery, inappropriate use of budget funds, and insufficiently deep analysis during the coverage of elections in the media.
"The PACE and the Venice Commission look forward to continuing close cooperation with Ukraine in the field of democratic development," the Assembly emphasizes.
ol