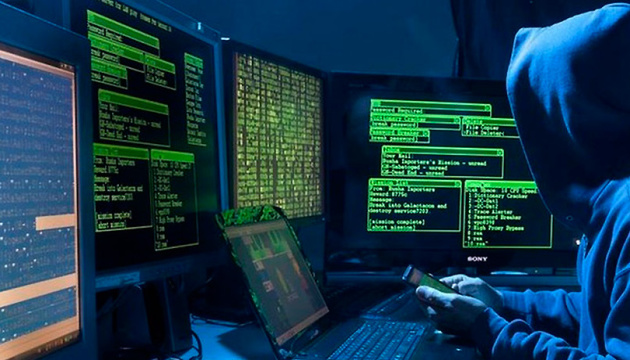 Russia preparing for series of cyberattacks during elections in Ukraine - Tymchuk
Russian intelligence services are preparing for a series of cyberattacks aimed at destabilizing the situation in Ukraine during the presidential election campaign and after the elections, the coordinator of the Information Resistance group, Dmytro Tymchuk, has reported on Facebook.
"Under the management of the General Staff of the Russian Armed Forces, the cyber defense department of the Russian Armed Forces (located in Moscow, at 20 Komsomolsky Avenue), together with leading Russian scientific institutions, has developed special software [...] to be used in the cyberspace of Ukraine," the report reads.
According to the group, this software "has a purely 'hacker' nature, and its individual components were purchased by the Russian Armed Forces in December 2018, through the mediation of the Moscow office of Kaspersky Lab."
"According to the developed strategy, during the first stage, using special 'hacking programs,' the Russian side will try to 'correct' the process of summing up the results of the presidential campaign in Ukraine, synchronizing it with a massive information and propaganda campaign on public opinion building both in Ukraine and on the international stage. The purpose is to declare the 'falsification of the results' and 'illegitimacy' of the elections," Tymchuk wrote.
The Kremlin believes that these measures, together with other elements of the strategy (information and use of force), will help ensure a large-scale destabilization of the domestic political situation in Ukraine for a long period, the Information Resistance coordinator added.
The presidential election in Ukraine is slated for March 31.
op