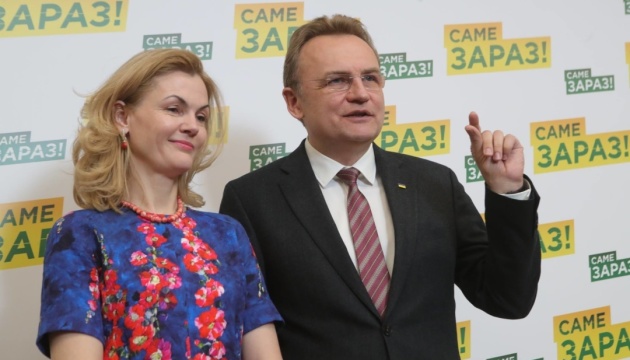 Sadovyi withdraws from presidential race in favor of Hrytsenko
Samopomich Party leader Andriy Sadovyi has decided to withdraw his candidacy from Ukraine's presidential race and announced his support for Civil Position Party leader Anatoliy Hrytsenko.
He stated this at a press conference in Kyiv on Friday, according to an Ukrinform correspondent.
"Samopomich is a platform that should unite all democratic forces. [...] But right now we have a chance to elect a Ukrainian and anti-corruption president. Therefore, I have made the decision: I am withdrawing my candidacy from the presidential election and announcing my support for Anatoliy Hrytsenko in the presidential election," Sadovyi said.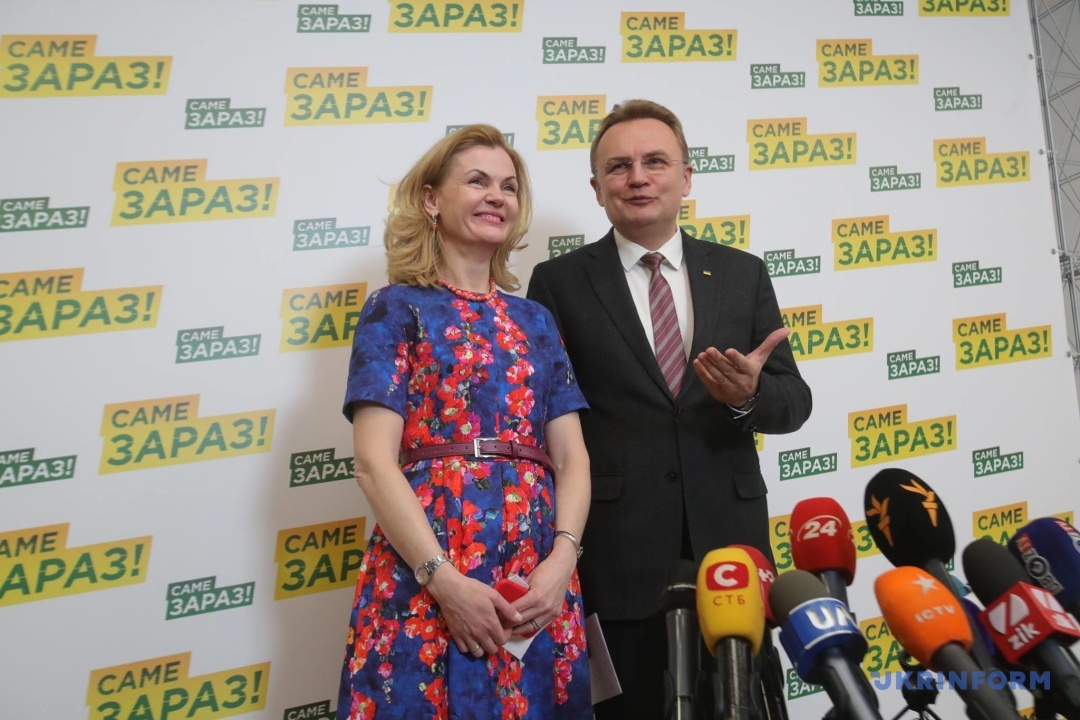 At the same time, he specified that Samopomich and Civil Position would sign a public agreement at the beginning of next week.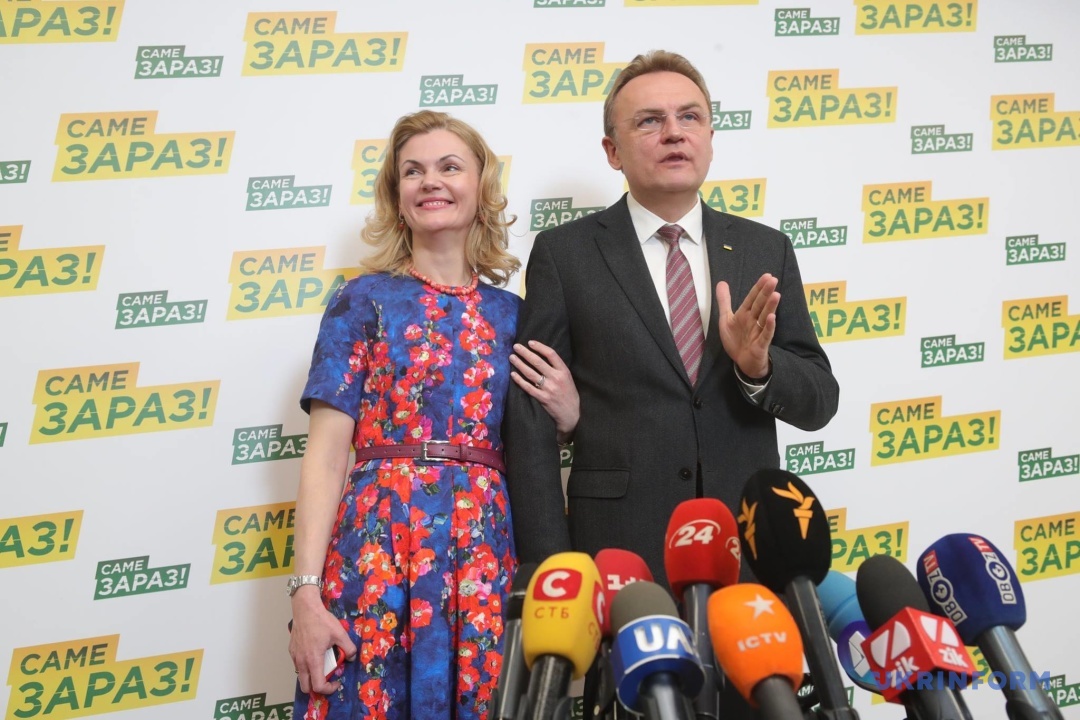 He added that Samopomich intends to participate in the upcoming parliamentary and local elections.
"Samopomich will definitely participate in parliamentary elections and in the elections for local government bodies with much greater strength and firmness to win," Sadovyi said.