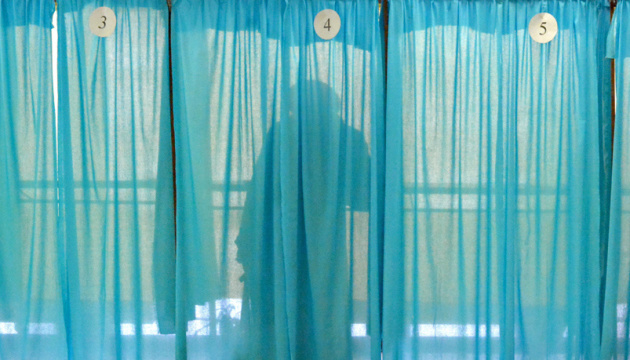 101 polling stations created abroad – Foreign Ministry
101 foreign polling stations have been created for Ukrainian citizens living abroad so that they can vote in the upcoming presidential elections. The total number of voters residing abroad is currently about 527,000.
Director of the Consular Service Department of the Foreign Ministry Serhiy Pohoreltsev stated this on Thursday, February 28, an Ukrinform correspondent reported.
"There are 101 foreign polling stations in 72 countries around the world. 99 stations have been formed at foreign diplomatic establishments of Ukraine - embassies, consulates general, and two stations have been created at military units in the Democratic Republic of the Congo and in Kosovo," Pohoreltsev said.
According to him, the total number of voters abroad is currently 526,979 people, but this figure may increase.
The largest number of voters – 53,000 – has been registered at the foreign polling station at the Ukrainian Embassy in Moldova. In general, there are 46 foreign polling stations with the number of voters exceeding 1,500 people and 19 polling stations with the number of voters exceeding 5,000, Pohoreltsev added.
iy