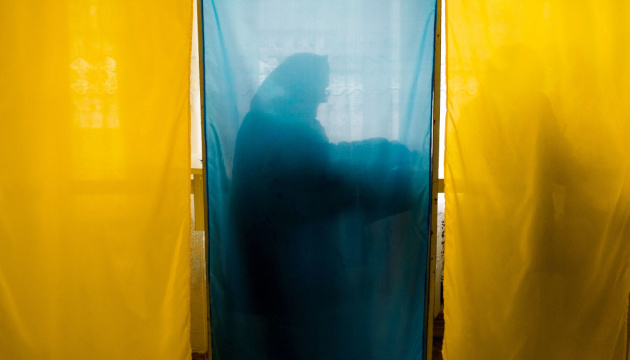 70 percent of Ukrainians intend to vote in presidential election
About 70 percent of Ukrainians are going to vote in the presidential election, which is scheduled for March 31, 2019.
According to the results of the poll conducted by the Center for Social and Marketing Research "SOCIS", 70.8% of respondents said they would definitely vote in the election; 20% were undecided; 9.2% of Ukrainian said they would not vote in the presidential election.
The poll was conducted on February 8-18, 2019. 2,000 respondents were interviewed in all the regions of Ukraine except for the Autonomous Republic of Crimea and the occupied territories of Donetsk and Luhansk regions. The sampling error is about 2.1%.
The scheduled election of the president of Ukraine will take place on March 31.
ol