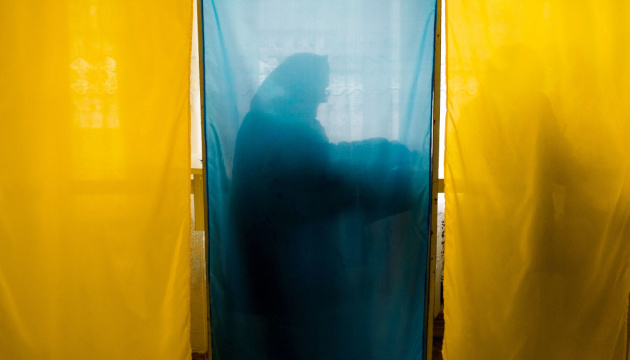 ENEMO to send over 300 observers to Ukraine
The European Network of Election Monitoring Organizations (ENEMO) will send 48 long-term and 320 short-term observers for the presidential election in Ukraine.
"We started our work in January 2019 with the arrival of ten members of the main team. In addition, our team will include 48 long-term observers and 320 short-term observers for two rounds of the election," the ENEMO spokesperson said at a press conference on Friday, an Ukrinform correspondent reports.
Head of ENEMO Election Observation Mission in Ukraine Mr. Zlatko Vujovic noted that the ENEMO had not made any reports yet.
"As soon as our long-term observers arrive, and they begin their work from next week, we will start to make our reports," Vujovic said.
At the same time, he expressed regret that the citizens of the Russian Federation had been banned from observing the elections in Ukraine.
As of February 13, the Central Election Commission of Ukraine registered 226 official observers from the international organizations and a foreign state (Germany), including 108 observers from the OSCE ODIHR.
ol