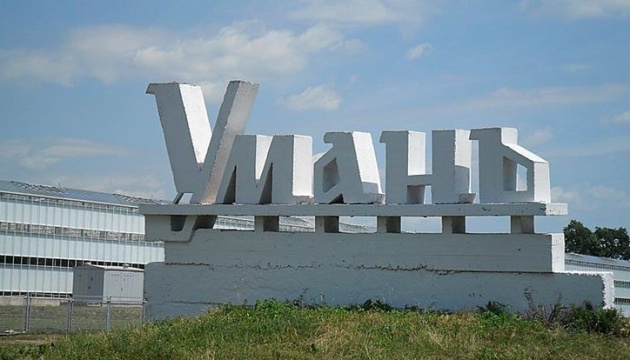 South Korean company develops Uman smart city master plan
The South Korean company Cheil Engineering has presented the project Uman Smart City Master Plan.
The Uman City Council announced this on Facebook, Ukrinform reports.
The project became the Ukrainian winner in the competition of the K-City Network global cooperation program, initiated by the Ministry of Land, Infrastructure and Transport of the Republic of Korea.
"It is one of the six priority projects of the Korean-Ukrainian partnership and the first Ukrainian reconstruction project selected by the government of the Republic of Korea. This project actually marks the beginning of the Republic of Korea's participation in the post-war reconstruction of Ukraine," the report says.
According to the Uman City Council, as part of the project, which will last from September 2023 to April 2024, a Smart City Master Plan will be developed in Uman with the participation of Korean and Ukrainian experts, and will cover tourism, infrastructure and transport based on the approaches and principles of post-war reconstruction.
The project will also develop a business model and a plan for attracting financial resources for the creation and management of a smart city.
Cheil Engineering has been managing the Ecosmart City division since 2019. The company has implemented know-how solutions in countries such as Indonesia, Malaysia, Vietnam and Bolivia, and plans to offer a proven reconstruction and development model to other cities of Ukraine based on the practical implementation of the project in Uman.