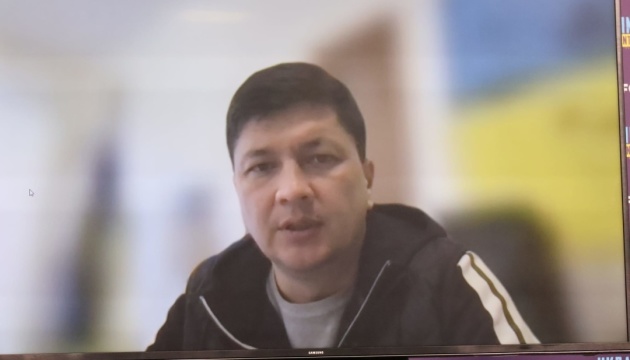 Critical infrastructure in Mykolaiv region 99% restored after shelling
Critical infrastructure in Mykolaiv region damaged by Russian shelling last year was 99% restored.
"Critical infrastructure, which was damaged last year, has been restored by 98-99%. That is, we are ready for a new difficult heating season. Works are currently underway throughout the region. It is clear that the number of strikes and missiles is a very uncertain factor. Currently, there is an open unresolved issue regarding firewood, including due to the fact that there is no subvention yet. But logistically, we have already prepared and worked out all the options," Vitaliy Kim, Head of the Mykolaiv Regional Military Administration, told a briefing "Mykolaiv region today: Consequences of enemy shelling and preparations for a heating season" at the Media Center Ukraine – Ukrinform.
He added that a reserve of fuel was being formed for the facilities, as well as for the operation of generators if needed.
As reported, on the night of September 25, air defense forces and means destroyed an enemy Kalibr cruise missile in Mykolaiv region. In addition, the enemy hit the town of Ochakiv with artillery in the morning.