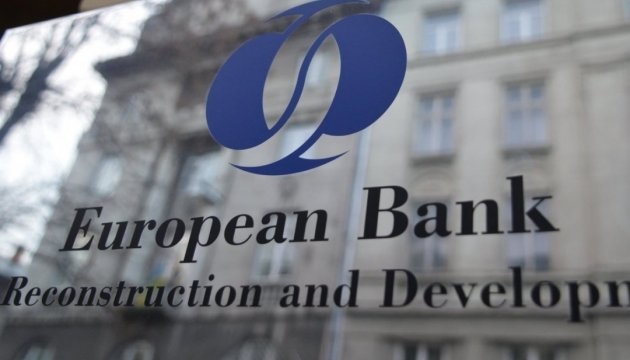 EBRD expects investments in Ukraine to stay near EUR 1.5B per year
The European Bank for Reconstruction and Development (EBRD) expects to continue to invest roughly EUR 1.5 billion ($1.6 billion) per year in Ukraine in the coming two years.
EBRD President Odile Renaud-Basso said this on Monday, September 18, Ukrinform reports, citing Reuters.
She said the amount was not set in stone and could increase, but that there was still a crucial need to support the country following Russia's invasion in 2022, particularly its energy sector and infrastructure.
"It depends on the scenarios, but I would expect at least the same, the level of 1.5 billion euros a year on average, if in the context of war. But if reconstruction really started to accelerate, it would increase probably," she said on the sidelines of an event at Chatham House in London.
Renaud-Basso stressed the urgency of supporting Ukraine's energy security and its infrastructure.
"If there is no heating, no electricity, the winter will be very difficult. That's why we have mainly been focusing on that," she said.
She said the EBRD had a revolving credit line with state energy company Naftogaz to help it buy enough gas last winter, and that it intended to increase that credit line.
In 2022-2023, the bank set aside EUR 3 billion to support Ukraine's infrastructure and supply credit lines during the conflict, deploying EUR 1.7 billion of that total last year.
Ukrainian Prime Minister Denys Shmyhal said earlier that Ukraine's international partners had already provided $2.3 billion to rebuild Ukraine's energy facilities and ensure their protection.