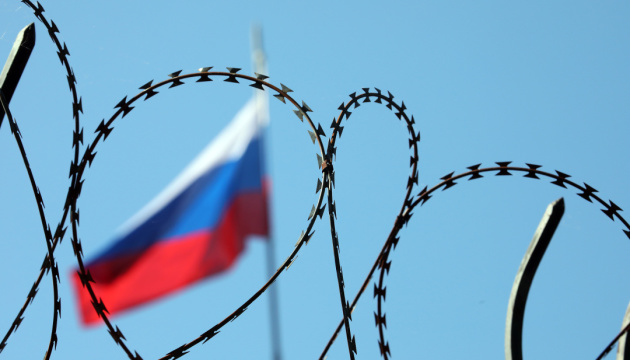 EU sanctions: Poland proposes ban on diamond, LNG imports from Russia
Poland proposes to ban the import of diamonds and liquefied natural gas from the Russian Federation within the next 12th package of EU sanctions on Russia.
PAP reports this with reference to the European Union.
As noted, Warsaw's proposal includes a ban on the import of diamonds from Russia, further restrictions in the service sector, in particular, a ban on the provision of information and communication technologies to entities from Russia, as well as the import of Russian liquefied natural gas (LNG).
Poland is also demanding further sanctions against entities working in the defense sector, media outlets that spread Kremlin disinformation about the war, oligarchs who support the war effort, and entities linked to Russia's Rosatom. Poland's proposals also include sanctions against synthetic rubber and steel.