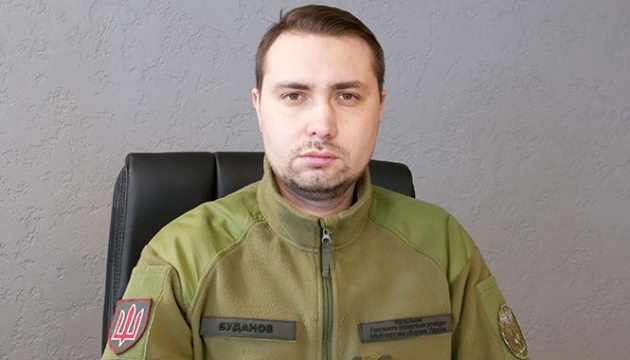 Intel chief Budanov: Russia's economy to hold out only until 2025
The head of Ukraine's defense intelligence agency expects Russia's economy to hold out only until 2025.
The relevant statement was made by Chief of the Main Intelligence Directorate at the Ukrainian Defense Ministry Kyrylo Budanov in an interview with The Economist, an Ukrinform correspondent reports.
According to Budanov, as far as other components of the war effort are concerned, Russian resources are being exhausted, and a reckoning is coming.
"Russia's economy will hold out only until 2025," Budanov said.
In his words, the flow of weapons will dry up in 2026, "perhaps earlier", and Putin's talks with North Korea are an obvious indication of his problems.
"If everything is fine and Russia has enough resources, why are they looking for them all over the world? The answer is obvious. There is nothing to extract any more," Budanov explained.
At the same time, Russia is still retaining an advantage in terms of headcount.
"Human resources in Russia are, relatively speaking, unlimited. The quality is low, but the quantity is sufficient," Budanov noted.
Meanwhile, Budanov rejected rumors about a decline in the readiness of Western partners to continue support for Ukraine at the same level.
"It is still absolutely undecided how long the West will be able to maintain a sufficient supply of resources to us. Warehouses in Western countries are not completely empty. No matter what anyone says," Budanov emphasized, referring to the intelligence data.
However, Ukraine risks running down its own resources too.
"We are dependent on external players. Russia is mostly dependent on itself," Budanov admitted.
A long war is therefore dangerous for Ukraine because it exhausts not only its domestic resources.