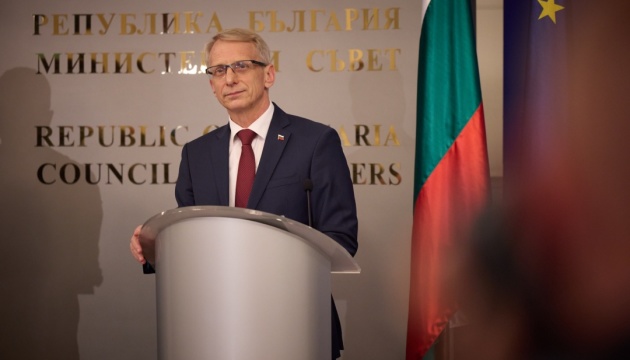 Bulgarian agriproducers refuse meeting PM for grain import talks
Grain producers, dissatisfied with parliament's decision to waive the ban on imports of Ukrainian produce, have sent a letter to Prime Minister Nikolai Denkov, stating that they refused to meet with him.
The prime minister invited them to a meeting today, a day before their mass protests are due to begin, reports BNR, according to Ukrinform.
Nikolai Denkov reiterated his support for the parliament's decision on Ukrainian grain. He stressed that his country had no problem with the import of three of the four types of grains from Ukraine, except for sunflower and unrefined cooking oil. Therefore, the state was ready to support producers who would suffer from the restored imports.
According to the Prime Minister, the farmers' demands are general, do not address their real problems, and are very far from reality.
As reported earlier, in May 2023 the European Commission banned the import of wheat, corn, rapeseed, and sunflower from Ukraine to Bulgaria, Hungary, Poland, Slovakia, and Romania at the insistence of these countries. On June 5, the ban was extended until September 15, 2023.
The Ukrainian authorities insisted that if the European Commission continued the ban on the import of Ukrainian grain after September 15, Ukraine may consider mirror measures.