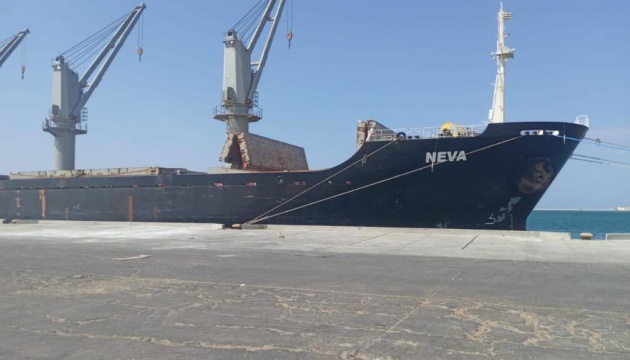 Alternative grain routes offer no remedy - Turkish official
Türkiye believes any alternative paths for exporting grain from Ukraine, in particular through the river ports on the Danube, cannot replace the Black Sea Grain Initiative, stating an urgent need to reach an agreement on reopening maritime routes.
This was said by the President of the Council on Foreign Economic Relations (DEIK), Ruşen Çetin Ukrinform reports with reference to Bloomberg.
"After the closure of the Grain Corridor, there is heavy traffic as all vessels are concentrated around Ishmael, Reni and Kilia - ports connected to the mouths of the Danube River. There are no large ships from here to Africa or China. There is an urgent need to reach an agreement on the Grain Corridor again," the official said.
According to him, since large ships are unable to operate due to insufficient depth, it is impossible to ensure the transportation of grain via the routes that some see as an alternative to the Black Sea Grain Corridor. "It is impossible because these are river ports. Large ships cannot enter," Çetin said.
The DEIK president also emphasized the impact of the situation on economic performance in both the Black Sea region's nations and European countries.
As Ukrinform reported earlier, on August 2, Turkish President Recep Tayyip Erdogan discussed the grain agreement with Russian President Vladimir Putin. The two parties agreed on Putin's visit to Türkiye.
Erdogan later expressed hope that Putin's visit will come as early as this month.
Photo: TRT Haber