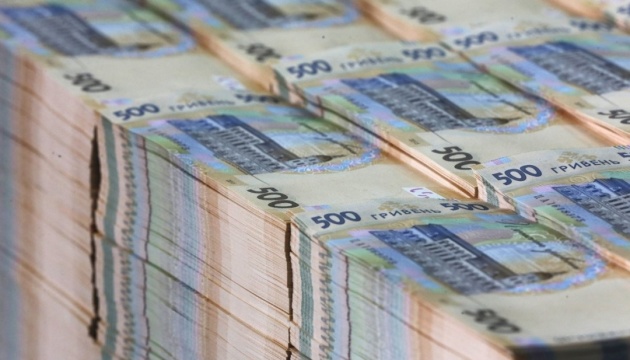 Rada's budget committee endorses UAH 3.35B for pilot reconstruction projects
The Budget Committee of the Verkhovna Rada of Ukraine agreed to allocate UAH 3.35 billion to five settlements as part of the pilot projects for comprehensive reconstruction.
This was stated by the Committee chair, Roksolana Pidlasa, Ukrinform reports, referring to the parliament's press service.
"The Verkhovna Rada Budget Committee agreed to allocate money from the Fund for Liquidation of the Consequences of Armed Aggression in the amount of UAH 3.35 billion," the report says.
As part of the implementation of pilot restoration projects during 2023-2025, funds will go to the village of Borodianka, Kyiv region (UAH 1.8 billion for nine projects), the city of Trostianets, Sumy region (UAH 663.3 million for four projects), the village of Tsyrkuny, Kharkiv region (UAH 76.44 million for four projects), Posad-Pokrovske, Kherson region (UAH 646.6 million for nine projects), and Yahidne, Chernihiv region (UAH 188 million for six projects).
The corresponding funds will be used for construction, reconstruction, restoration, capital repair of public buildings and structures, construction of infrastructure facilities, including those related to the provision of water supply, drainage, heat energy production, heat supply, and electricity supply services.
It will also be possible to spend the funds on the restoration of damaged residential buildings (including country and garden houses) and public facilities, as well as on the new accommodation for those who lost their homes as a result of hostilities caused by Russia's armed aggression against of Ukraine, as well as on the development and examination of project paperwork.
As reported, the Cabinet of Ministers allocated UAH 3.5 billion from the Fund for Liquidation of the Consequences of Armed Aggression for the reconstruction of communities in Kyiv, Zaporizhzhia, Mykolaiv, Odesa, Sumy, Chernihiv, Kharkiv, and Kherson regions.