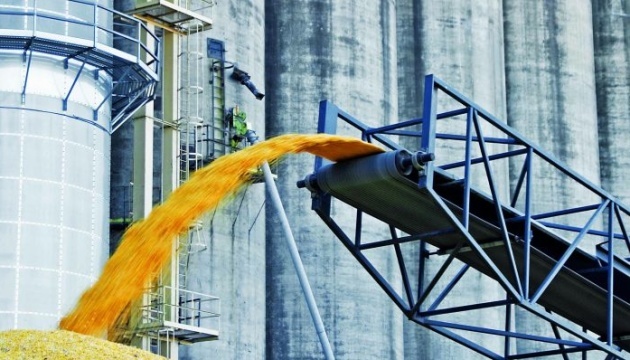 European Commission plans to lift restrictions on imports of Ukrainian grain despite Poland's objections
The European Commission is ready to support Ukraine on the grain issue, while the Baltic states and Croatia are willing to help with maritime transit.
Russia's recent withdrawal from the Black Sea Grain Initiative and Russian attacks on port and grain infrastructure in the vital ports of Odesa and the Danube, which are crucial for Ukrainian exports, have forced Ukraine to look for new logistics routes for Ukrainian grain. The potential increase in exports has added to tensions in Ukraine's relations with Poland and other neighboring European countries, which fear domestic competition with imports of Ukrainian agricultural products.
The European Commission press center told Ukrinform that, at the moment, they are focused on finding solutions after Russia suspended the Black Sea Initiative and assured that the EU would continue to support Ukraine.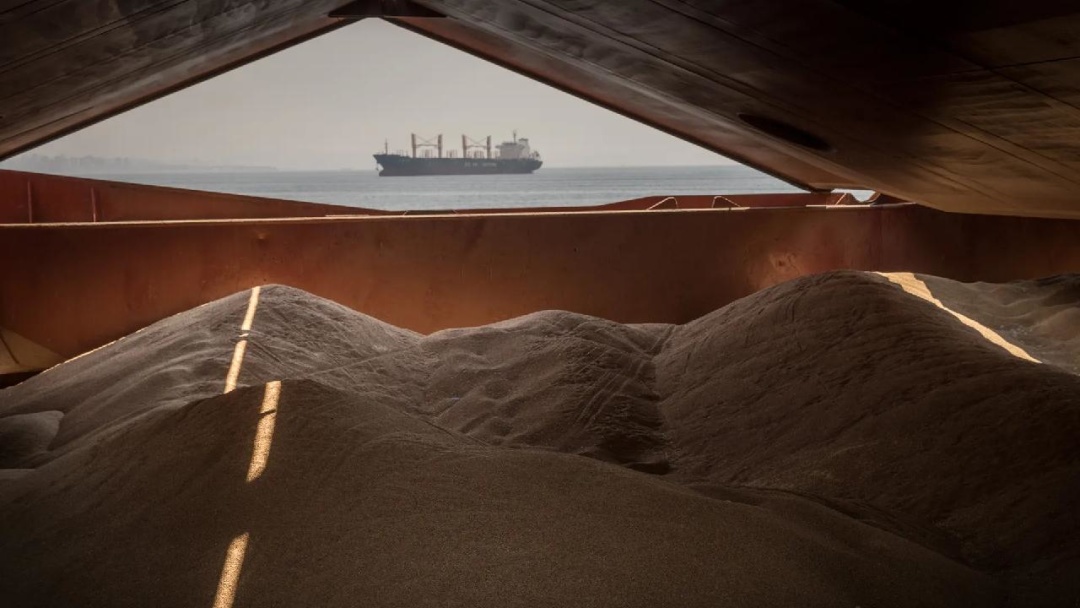 "We are working very intensively with the five neighboring Members States, Ukraine, and Moldova, to tackle logistical problems, solve bottlenecks, and significantly increase the capacity of the Solidarity Lanes. Our main objective is to make sure that we can get the grain out of Ukraine, including by finding alternative routes to the Black Sea and facilitating trade flows through improved infrastructure (including storage) and streamlined procedures," the European Commission's press center said in response to an Ukrinform request.
In July, five European Union countries signed a declaration extending the ban on imports of Ukrainian grain to protect the interests of their farmers. However, after Russia withdrew from the grain deal, food could still enter the world market through their territories.
The agriculture ministers of Bulgaria, Hungary, Poland, Romania, and Slovakia are asking the EU to develop mechanisms that will allow Ukrainian grain and other food products to reach their destinations without harming the agricultural sectors of transit countries.
The European Union has introduced temporary and targeted measures in response to logistical problems associated with importing a number of agricultural products to five EU member states, all of which, except Bulgaria, border Ukraine. Currently, wheat, corn, rapeseed, and sunflower seeds originating in Ukraine can be imported to any EU country and continue to be freely traded in all EU member states except these five.
"It is not an import ban: the products can circulate in or transit via these five Member States by means of a common customs transit procedure or go to a country or territory outside the EU. These preventive measures will phase out on the 15 September," the European Commission's press center commented.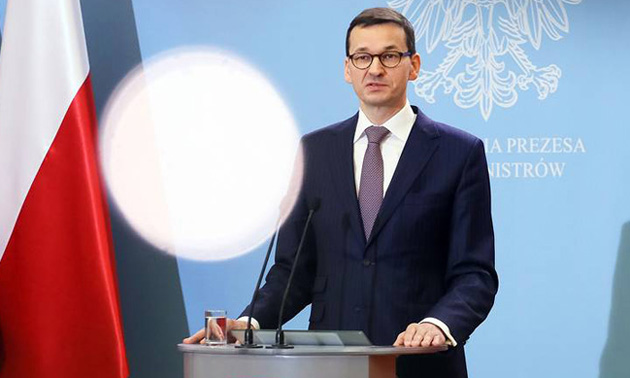 Poland is concerned about the profits of local farmers.
Not everyone is happy about the possible lifting of restrictions on imports of Ukrainian grain. Polish Prime Minister Mateusz Morawiecki tweeted that his country will not comply with the decision if the ban on Ukrainian imports is lifted.
"On 15 September, we are supposed to reopen the borders - we will not do it. We are ready to work on a common solution. The European Commission should accept the point of view of Polish farmers," the Polish Prime Minister said.
Despite the war and Russia's attacks on Ukraine's grain infrastructure, the Polish government is not ready to risk the profits of its farmers.
"We will not open the border. Either the European Commission will agree to develop... a regulation extending this ban, or we will do it ourselves," Morawiecki said. He added, "Poland is not doing this against Ukraine, but rather protecting its farmers."
The Ukrainian government has asked Poland to lift the ban on imports of our agricultural products.
"We call on Polish colleagues to remember the principle of partnership. Blocking Ukrainian grain at the EU border is unacceptable," First Deputy Prime Minister and Minister of Economy Yulia Svyrydenko tweeted.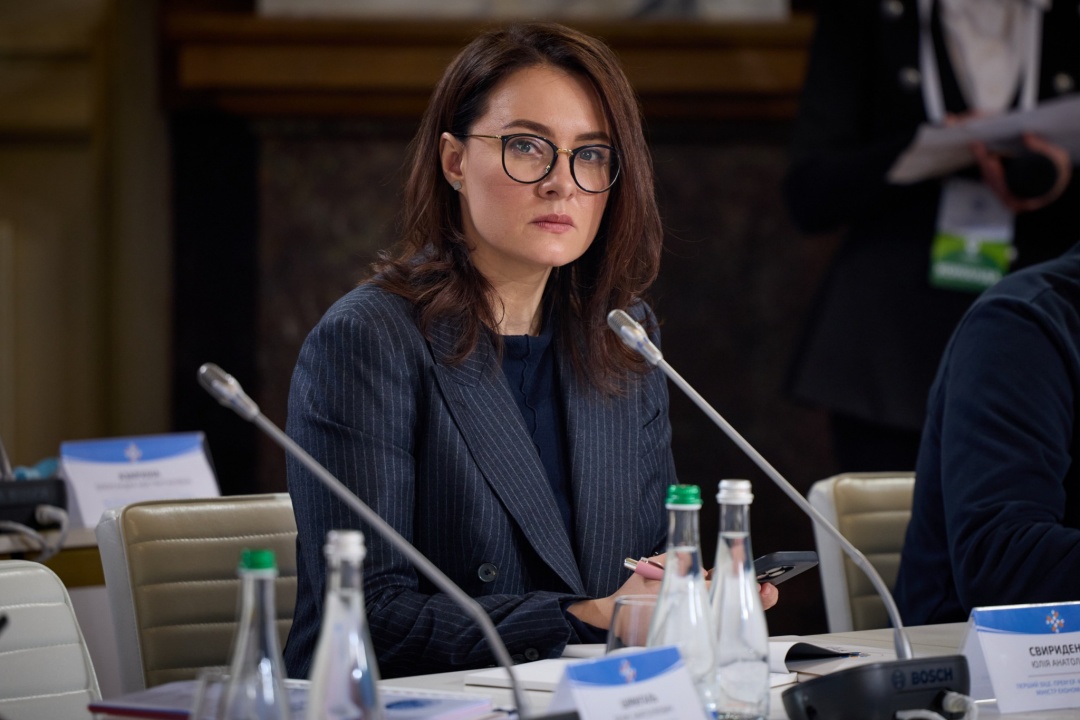 She added: "Russian aggression makes a real threat to our farmers – destruction of ports and grain silos, blockade of the Black Sea make work hard and dangerous."
On 25 July, during the latest meeting of agriculture ministers, Poland (and also on behalf of Bulgaria, Hungary, Romania, and Slovakia) informed participants about the continued impact of Ukrainian imports on the agricultural markets of its neighbors due to Russia's aggression against Ukraine.
Finding a common solution
According to the European Commission, the coordination platform established based on the agreement between the President of the European Commission, Ursula von der Leyen, and the President of Ukraine, Volodymyr Zelensky, on 9 May, is now operating. Regular meetings are held to coordinate the efforts of the European Commission, Bulgaria, Hungary, Poland, Romania, Slovakia, and Ukraine to improve trade flows between Ukraine and the EU, including the transit of agricultural products along logistics corridors.
The Baltic States, among Ukraine's most ardent supporters, have offered their ports as a route for Ukrainian grain exports.
"The Baltic States have five ports that could be used to safely export much more of Ukraine's grain. We are officially proposing that the Europian Commission help us to increase rail capacity on the Baltic Route," said Lithuanian Foreign Minister Gabrielius Landsbergis.
In addition, Ukraine and Croatia have agreed to use Croatian ports on the Danube and the Adriatic Sea for grain exports, Foreign Minister Dmytro Kuleba said on 31 July.
"Every contribution to unblocking exports, every open door is a real, effective contribution to global food security," he said.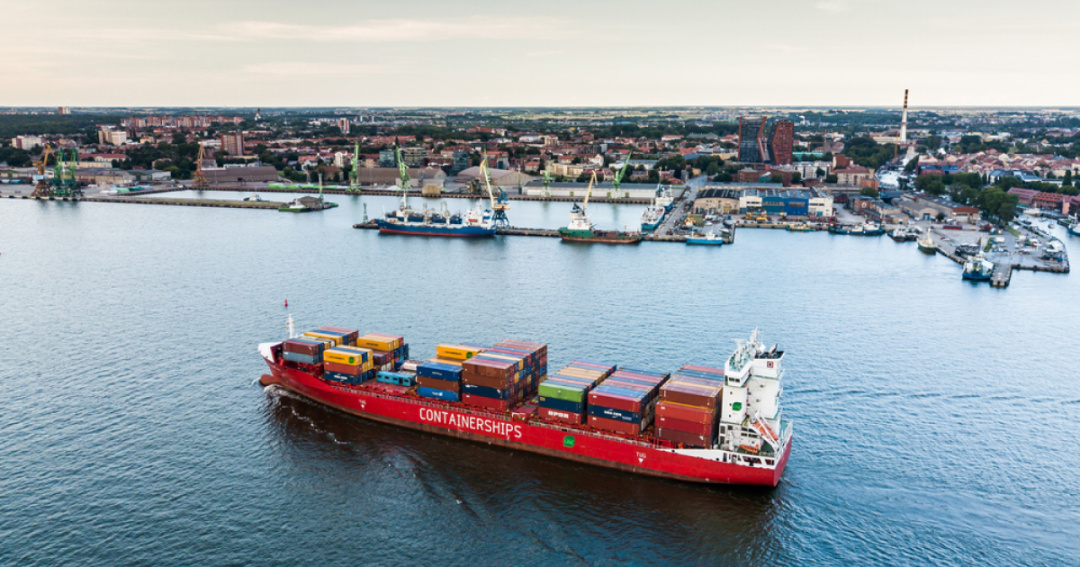 Currently, Ukraine relies on land export routes through the EU and an alternative route through the Danube. Meanwhile, the aggressor is also trying to block grain supply through Ukrainian river ports, systematically destroying their infrastructure.
Aleksandra Klitina, Kyiv