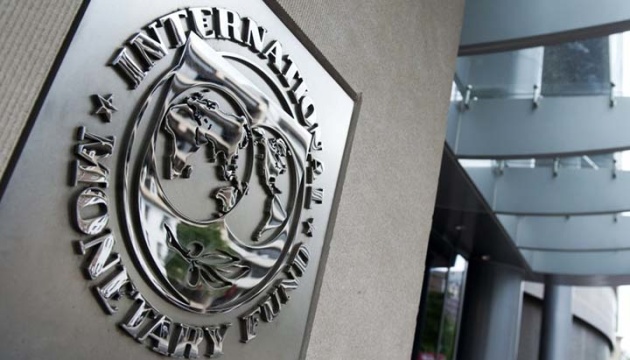 IMF to approve decision on next tranche for Ukraine in late June
A meeting of the IMF Executive Board on the first review under the Extended Fund Facility (EFF) Program for Ukraine and on the allocation of the next tranche is scheduled for the end of June.
Julie Kozack, Director of the IMF's Communications Department, said this in a comment to Ukrinform's own correspondent.
According of her, all quantitative performance criteria by the end of April and structural benchmarks by the end of May were met.
She reminded that this opens the possibility to allocate a $900 million tranche under the current EFF Program to Ukraine.
Kozack also stressed that the Ukrainian economy continues to show extraordinary resilience. At least until the latest tragedy related to the Kakhovka HPP blast, the dynamics indicated a gradual recovery of the Ukrainian economy in 2023.
As reported by Ukrinform, in late March, the IMF approved a new 48-month extended arrangement under the Extended Fund Facility for Ukraine.
The first review of the EFF program for Ukraine took place in Vienna in late May.