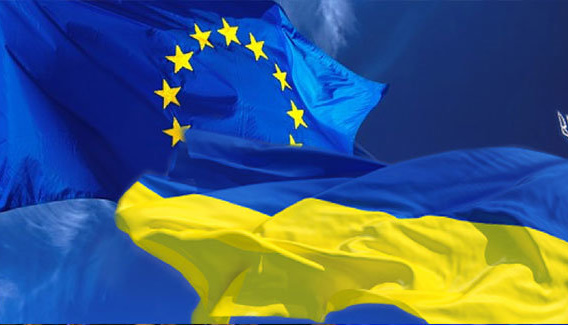 European Commission working on four-year financing plan for Ukraine - FT
The European Commission is working on a four-year multi-billion financing plan for Ukraine.
That's according to Financial Times, Ukrinform reports.
According to EU diplomats and officials, the European Commission has started to work on a proposal that will help cover the country's needs until 2027.
The plan is also aimed at encouraging other allies, such as the U.S. and UK, to provide similar long-term pledges to Ukraine.
The proposals are still being drafted, but they could be ready as soon as this month, potentially ahead of the Ukraine Recovery Conference due to be held in London on June 21-22.