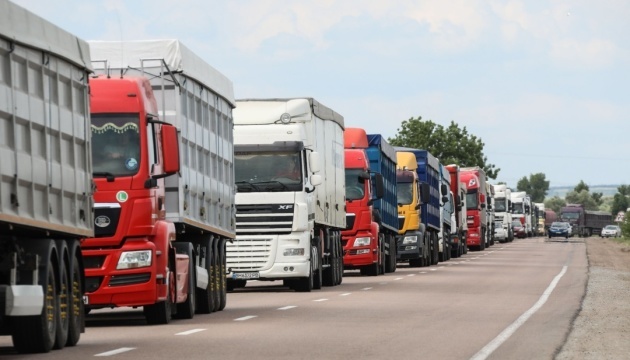 Hungary asks EU to extend restrictions on imports of agricultural products from Ukraine until 2024
State Secretary of the Ministry of Agriculture Zsolt Feldman stated that Hungary asked the European Union to extend restrictions on imports of Ukrainian grains and oilseeds for five Eastern European countries until at least the end of 2023.
That's according to Reuters, Ukrinform reports.
Feldman also added that Budapest has asked Brussels to provide financial support to local farmers to facilitate the transportation of grain stocks that were stuck in domestic storage until this year's harvest.
"Our interest is that Hungary's harvest could be completed safely and Hungarian farmers could be able to sell their product," he said after a meeting of EU agriculture ministers in Brussels on Tuesday evening.
As Ukrinform reported, on April 28, the European Commission agreed with four of Ukraine's neighboring countries - Bulgaria, Hungary, Poland and Slovakia - on a package of measures to be implemented after the countries cancelled their unilateral actions against agricultural imports from Ukraine. This package restricts imports of four key products from Ukraine - wheat, corn, rapeseed and sunflower seeds - to the territory of these countries, as well as Romania, although it retains the possibility of transit of such goods to other EU countries and the world market.
These EU countries, which are Ukraine's neighbors, insist on continuing restrictions on imports of Ukrainian agricultural products after June 5, when the updated duty-free trade regime between Ukraine and the EU comes into effect.