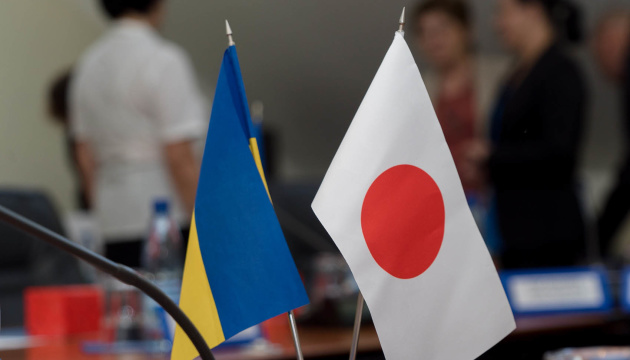 Ambassador Korsunskyi: Japan preparing for Ukraine restoration conference
The Ukrainian and Japanese governments discuss holding the second round of an international Ukraine restoration conference in Japan.
As Ambassador of Ukraine to Japan Serhii Korsunskyi told NHK in an interview, the governments discuss holding a conference after the Ukraine Recovery Conference that will be held in London in June.
Korsunskyi emphasized that no country in the world has a better and more thorough reconstruction experience than Japan. After all, Japan managed to rebuild and restart the economy after natural disasters and destruction, and Ukraine wants to learn from its experience.
Commenting on the visit of President of Ukraine Volodymyr Zelensky to Japan to participate in the G7 Summit, the Ambassador said that it was a very difficult task, but Zelensky could not miss the opportunity to personally communicate with the leaders of the G7 countries, India, and other states.
As reported, the Ukraine Recovery Conference will be held in London in June. It will focus on mobilizing international support for the economic and social stabilization of Ukraine and the subsequent recovery from the consequences of the war, in particular through emergency aid for immediate needs and funding the participation of the private sector in the recovery process.