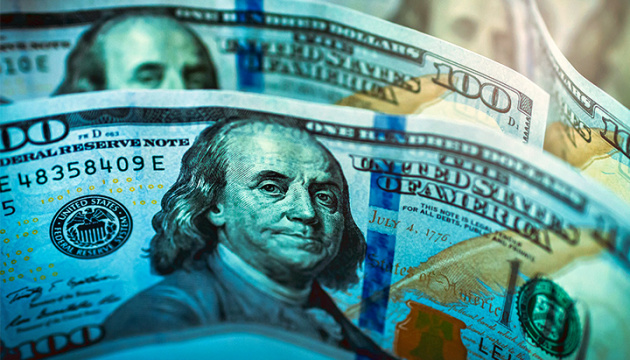 Denmark sets up $133M investment fund for Ukraine
Denmark has launched a special investment fund for Ukraine for a total of DKK 1 billion (about $133 million).
That's according to the Ukrainian Economy Ministry's press service, Ukrinform reports.
The launch of the social program was announced during the Ukrainian Investment Forum in Copenhagen.
"Denmark is a leader in terms of financial aid to Ukraine. Since the full-scale invasion began, the total military support amounted to $1.4 billion, and the total humanitarian aid, including macro-financial aid, reached $212 million. The Government of Ukraine highly appreciates Denmark's support and expects the deepening of bilateral cooperation and the further involvement of Danish business in Ukraine reconstruction projects. The special investment fund created for Ukraine will finance projects involving the best Danish technologies and innovative solutions, and will be available to both the public and private sectors," said Ukraine's Economy Minister Yulia Svyrydenko.
Ukraine's Deputy Economy Minister Oleksandr Hryban, in turn, noted that the main cooperation between Ukraine and Denmark is the establishment of mutually beneficial relations, when Ukrainian companies not only import Danish products, but also set up the production of such products in Ukraine.
As part of the forum, the approval of financing for two pilot projects in the field of agriculture and agricultural processing was announced. The issue concerns the affected companies of the southern region - Nibulon, which will be given a EUR 25 million loan, and Agrofusion – EUR 15 million. Also, loans will be provided to agricultural companies located near the front line in Mykolaiv, which will restore destroyed production facilities, purchasing equipment from Danish exporters.
According to Hryban, the Danish fund will not only provide financial guarantees, but will also be engaged in lending, which puts it on a separate level among financial institutions that have opened their programs for Ukraine. Also, the Danish government plans to significantly increase the limits and expand the financial assistance program for Ukraine.