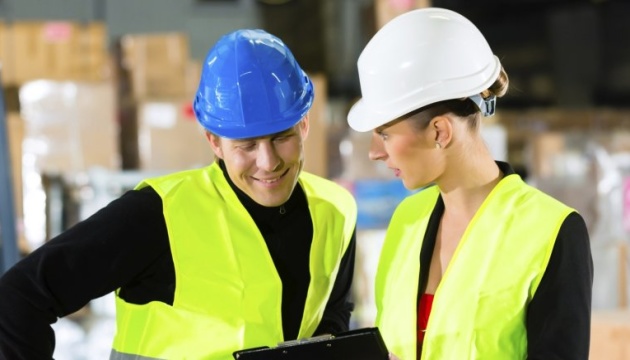 Since Russia's full-scale invasion, Ukraine falls short of 30% of workforce - study
Since Russia launched a full-scale invasion of Ukraine, the embattled nation has lost access to 5.5 million able-bodied Ukrainians, roughly 30% of its workforce.
This was reported by the Confederation of Employers of Ukraine, Ukrinform learned.
According to the association, before the war, the workforce in Ukraine amounted to 17.4 million people, of which 8.3 million were women and 9.1 million were men of working age.
With the outset of the war, 1 million citizens were mobilized to defend Ukraine. As of early 2023, there were 4.6 million Ukrainians outside the country, of which 3.2 million were women of working age. Another 3 million people lived in the territories temporarily occupied from the beginning of 2022, of which approximately 1.3 million are of working age.
"That is, since the full-scale invasion, Ukraine has lost access to 5.5 million people of working age. This is a little more than 30% of the entire workforce," the report says.
As reported earlier, the IMF predicts a decrease in Ukraine's unemployment rate from 24.5% in 2022 to 20.9% in 2023, which is still considered a very high level for a country engulfed by war.