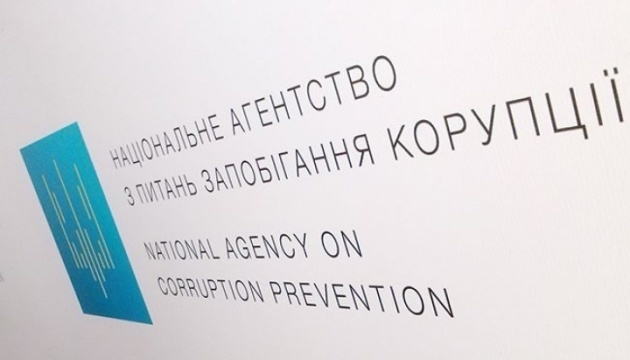 Ukraine designates Great Wall Motor as war sponsor
The National Agency on Corruption Prevention has put China's Great Wall Motor on the list of international sponsors of the war.
This was reported by the agency's press service, Ukrinform saw.
The company manufactures and sells cars under its own brands, such as GWM, Haval, WEY, TANK, POER, and ORA.
Great Wall's Board Secretary Xu Hui says the company has no immediate plans to pull from Russia and is considering the long-term prospect of its more than 3 bln yuan ($472 million) investment in that market, the watchdog said.
As of 2023, Russia is Great Wall's largest sales market outside of China. Last year, Russia accounted for about 30% of Great Wall's foreign revenues. Currently, there are 115 Great Wall Motor dealerships across the Russian Federation.
Great Wall Motor reports record sales, including foreign ones, as well as a significant increase in profit, according to the report.
As noted by the NACP, this was including thanks to the Russian market, from which many of the company's competitors withdrew.
The company performance report notes that sales in the Russian Federation over 2021 amounted to 4.973 billion yuan (nearly $780 million), which is double the figure recorded in 2020 (2.2 billion yuan). "A significant amount of these funds goes on taxes to the Russian budget, which then supports the army of invaders and buys weapons that are killing Ukrainians," NACP emphasized, adding that in this way, Great Wall Motor continues to support the Russian economy and, accordingly, sponsor war against Ukraine. The company's management never attempted to condemn Russia's invasion of Ukraine.
As Ukrinform reported earlier, since March 2022, the National Agency on Corruption Prevention has compiled lists of more than 24,000 entities and individuals that could be sanctioned in connection with Russia's ongoing aggression.