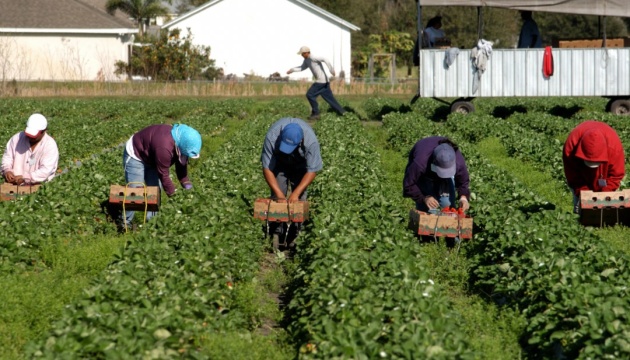 Agrofusion resumes plant's operation in deoccupied territory of Snihurivka district
Agrofusion resumes operations at its plant in the deoccupied territory of Snihurivka district in Mykolaiv region.
UkrAgroConsult reported this, Ukrinform says.
"We decided to restore the plant despite the fact that almost everything was stolen and damaged by Russians. Production needs to be restored from scratch. If we don't start doing this now, it will be cheaper to build a new plant next year. Therefore, we plan to put Skhidnyi plant into operation this year and start the season in August," the company's co-owner, Oleksii Sypko, stated.
It is noted that Snihurivka was under Russian occupation for 9 months. During this time, almost all the stocks of tomato paste in the warehouses were destroyed. All the equipment at the plant was stolen or damaged.
Currently, the company's losses incurred as a result of Russian hostilities amount to over UAH 8 billion. The amount will continue to grow, as the owners still do not know the situation at the Pivdennyi and Zakhidnyi plants in Kherson region.
In 2022, the company managed to produce 6% of the usual amount of paste. To do this, the manufacturer leased 1,000 hectares of land in Odesa region, where 80,000 tonnes of tomatoes were grown in a year.
Agrofusion is a Ukrainian vertically integrated group of companies. The company grows and processes tomatoes for world producers of juices, ketchups, and tomato sauces.