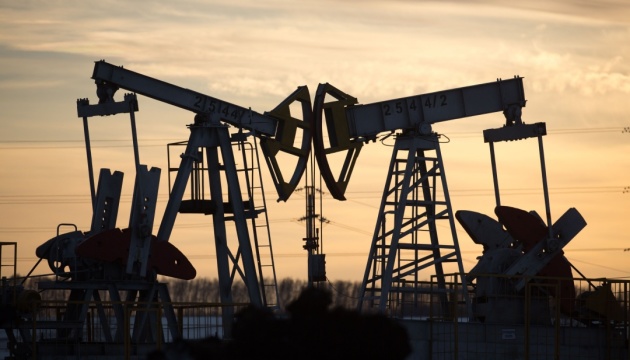 Kazakhstan increases oil exports bypassing Russia - Reuters
Kazakhstan increased its oil exports bypassing Russia in the first quarter of 2023 due to the desire to reduce dependence on Russia.
According to Ukrinform, this was reported by Reuters.
Despite the fact that Kazakhstan's oil exports through the Caspian Sea and the Caucasus are relatively small, they have increased dramatically since the start of Russia's full-scale invasion of Ukraine.
President Kassym-Jomart Tokayev has refused to recognize the regions of Ukraine annexed by Russia and has sought to reduce Kazakhstan's dependence on Russia, including its vast network of oil pipelines and ports.
This year's oil shipments from the Caspian port of Aktau to Baku, Azerbaijan - the main route bypassing Russia - jumped to 163,436 tonnes in January-March this year from 28,875 tonnes in the same period in 2022.
According to Kazmortransflot, Kazakhstan's state transport company, an additional 104,000 tonnes of oil were shipped through the Baku-Tbilisi-Ceyhan pipeline between January and March.
Kazakhstan also supplies 80,000 tonnes of oil per month to China.
"Last year, Kazakhstan's oil exports via routes other than Russia reached 1.8 million tonnes (36,000 barrels per day), up by 638,000 tonnes from 2021," the report said.
At the same time, the main and most profitable route for oil exports from Kazakhstan remains the Caspian Pipeline Consortium (CPC), which supplies the product to the world market through the Russian Black Sea terminal.
As reported by Ukrinform, Western sanctions against Russia have demonstrated their impact - although oil exports in March were the highest since the pandemic, Russia's revenue has halved compared to last year.