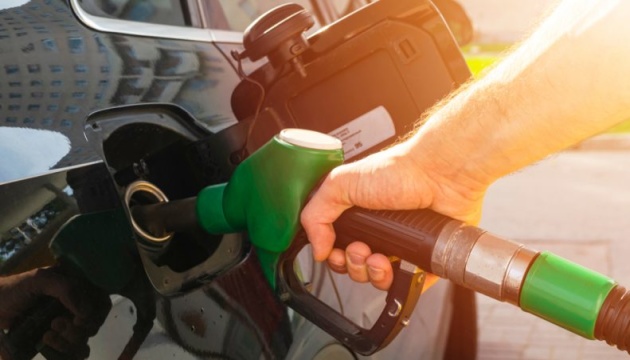 To transit through territory of Poland, road carriers must have a supply of fuel
Poland has added new conditions for the transit of Ukrainian agricultural products, in particular, the requirement for a fuel reserve of at least 150 kilometers.
According to Ukrinform, this was reported by the press service of The State Service of Ukraine for Transport Safety (Ukrtransbezpeka) on Facebook.
"A carrier traveling through Poland with agricultural goods in transit, arriving at the border, must fulfill the following conditions: have a supply of fuel in the tank to cross the territory of Poland without stopping at gas stations (at least a supply of 150 km)," the statement said.
The Polish side emphasized that all carriers in transit cross Poland under escort, so it is impossible to stop at gas stations under escort.
In addition, carriers must prepare the vehicle for sealing by fulfilling all the necessary conditions.
"If these two conditions are not met, the customs authorities of the Republic of Poland prohibit the entry to Poland and return the truck to Ukraine," Ukrtransbezpeka emphasizes.
The agency notes that border crossing conditions are subject to change.
As reported, from midnight on April 21, Poland unblocked the movement of Ukrainian agricultural products in transit through the country to other EU countries and Polish seaports. Transit will be carried out under new conditions, including escort.