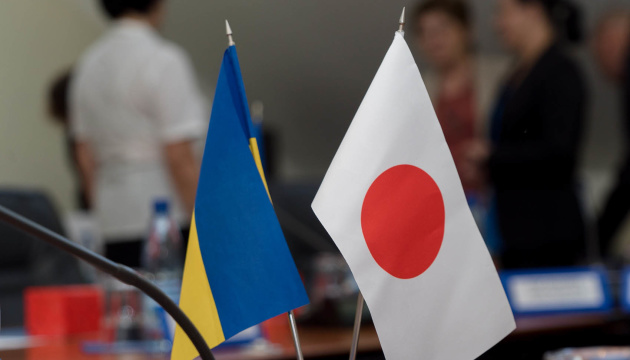 Japan allocates $400M for reconstruction of Ukraine
Japan allocates $400 million for the purchase of equipment and services necessary for the reconstruction of Ukrainian critical infrastructure.
"Japan allocates $400 million for the reconstruction of Ukraine. The funds will be allocated as part of the Emergency Recovery Program aimed at critical infrastructure. With this money, it is planned to purchase equipment and services necessary for reconstruction," Deputy Prime Minister for Reconstruction of Ukraine – Minister of Communities, Territories, and Infrastructure Development Oleksandr Kubrakov said, the Ministry's press service posted on Facebook.
Since the beginning of 2023 only, Ukraine and Japan agreed on the disbursement of more than $650 million for the needs of Ukraine's recovery, Kubrakov noted.
"Thanks to these funds, we get the opportunity to quickly restore critical infrastructure, improve the economic situation in communities, and create conditions for Ukrainians to return home," he said.
The minister specified that the decision on the disbursement of funds would be finalized soon by concluding a corresponding grant agreement with the Japan International Cooperation Agency (JICA) which coordinates Japan's official assistance to other countries.
As reported, at the beginning of March, Ukraine and Japan signed a grant agreement on the disbursement of about $170 million for emergency recovery projects.
Earlier, Kurbakov noted that Ukraine's reconstruction needs totaled $411 billion. The priority is the reconstruction of critical infrastructure, housing and important social and transport facilities.