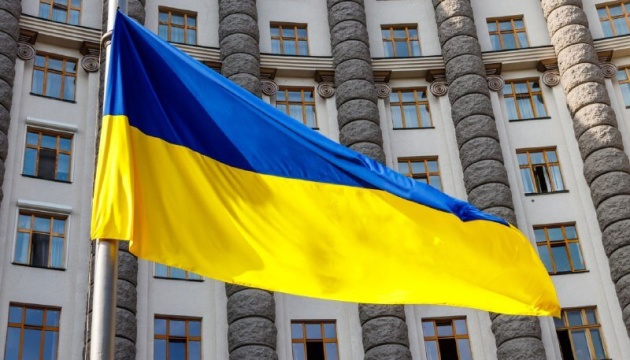 Ukraine terminates trade agreement with Syria
On March 28, 2023, the Cabinet of Ministers of Ukraine endorsed the draft law on the termination of the intergovernmental agreement between Ukraine and Syria on trade, economic, and technical cooperation.
The Government also adopted an order to submit the draft law on the termination of the Ukraine–Syria intergovernmental agreement for consideration by the Verkhovna Rada, the press service of the Ministry of Economy informs.
The corresponding decision was made at the Government's meeting on March 28, 2023.
"Ukraine terminates any relations not only with the aggressor state but also with Russian satellites. We will react harshly to unfriendly actions towards our state. Let me remind you that the severance of diplomatic relations with the Syrian Arab Republic was the response to the Assad regime's support for Russian aggression, its recognition of the so-called 'independence' of the temporarily occupied territories of Donetsk and Luhansk regions of Ukraine," said First Deputy Prime Minister of Ukraine – Minister of Economy of Ukraine Yulia Svyrydenko.
She noted that President of Ukraine Volodymyr Zelensky recently had imposed sanctions on Bashar al-Assad and other high-ranking Syrian officials. It is obvious that interstate documents concerning, in particular, issues of economic relations with Syria must be reviewed and terminated.
It is noted that the agreement between the Government of Ukraine and the Government of the Syrian Arab Republic on trade, economic, and technical cooperation was signed in April 2002 and ratified by the Verkhovna Rada in February 2003. The agreement provided for, in particular, such forms and means of cooperation as transfer of technologies and know-how, creation of joint enterprises, provision of technical assistance for investment projects. The parties also agreed to grant each other the most-favored regime regarding, in particular, customs duties, taxes and other charges applicable to imports and exports.
The agreement will be terminated if the draft law is approved by the Verkhovna Rada of Ukraine and enters into force.
As reported, in the summer of 2022, Ukraine severed diplomatic relations with the Syrian Arab Republic and imposed a trade embargo over this country's recognition of the "independence" of the "LPR" and "DPR".