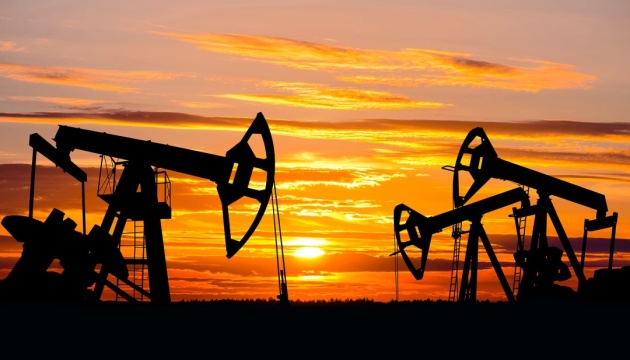 U.S. should increase own output of natural resources, Senator says
The United States needs to boost domestic energy production amid the ban on Russian energy imports.
That's according to Senator Shelley Moore Capito with the Committee on the Environment and Public Works, Ukrinform reports citing Guildhall.
"I believe we must stand with Ukraine and continue to aid them with necessary weapons for their defense of a Russian advancement. I stand by President's decision to ban Russian energy imports and hope that we can increase our own production at home. It is critical for the United States to continue supporting democratic Ukraine and deter the Kremlin's ongoing aggression. We must work with our NATO allies to protect freedom and democracy," Senator said.
It should be recalled that earlier, the head of the Center for Defense Reforms, coordinator of the interdepartmental platform for countering hybrid threats, operating within the framework of Ukraine-NATO cooperation, Oleksandr V. Danylyuk, suggested that the only solution in terms of the need in the short term to deprive Russia of funds to wage war against Ukraine and the need for Western nations to overcome the economic crisis caused by a lack of energy resources and high oil prices, is to increase oil and gas production by NATO allies, in particular, the United States and Canada.
Such a step, he believes, will protect the West from a possible oil blockade or blackmail by Russia and China, which is also increasing its influence on the OPEC member states.
Phillip Carber, President of The Potomac Foundation, also spoke of the need to increase hydrocarbon production, saying that the Western policy of "green transition" should be adjusted in accordance with new challenges for global security. He noted that the United States and Canada needed to increase oil and gas production, reduce energy prices, and thereby deprive Russia of the money to wage war, and at the same time help Western economies get through the crisis.