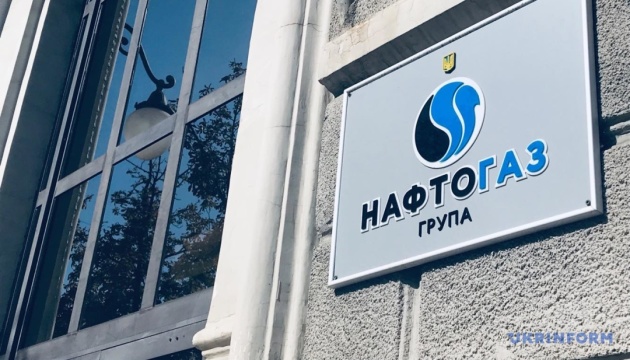 New restructuring scenario: Naftogaz expects constructive stand from Eurobond holders
Naftogaz expects constructive stand from Eurobond holders over the restructuring scenario proposed earlier.
That's according to the Naftogaz press service, Ukrinform reports.
"The strategic goal of Naftogaz is to restore the trust of the Company's partners. We are currently waiting for feedback from Eurobond holders. I am confident we will soon find a solution to suit both our country and the bondholders," commented Oleksiy Chernyshov, Chairman of the Board at Naftogaz of Ukraine.
The company, in cooperation with its financial advisor Lazard Frères SAS, is currently processing feedback from bondholders to prepare a formal restructuring proposal, the report reads.
Chernyshov noted that preparations had been shaped by two important factors: the stance of the Eurobond holders to the extent the situation allows and restrictions imposed by the Ukrainian government in connection with Russia's full-scale war on Ukraine and related destruction of the Group's infrastructure.
As Ukrinform reported earlier, in July 2019, Naftogaz attracted financing on the international capital market through placing Eurobonds in the amount of EUR 600 million and $335 million. The company placed five-year bonds in euros with a yield of 7.125% and three-year bonds in dollars with a 7.375% yield.
Three months later, in November, the company placed 7-year Eurobonds in the amount of $500 million at 7.625% per annum. The total volume of all three issues is estimated at nearly $1.5 billion.
As early as July 2022, the government defaulted on Naftogaz Eurobonds, not allowing the company to fulfill obligations to Eurobond holders to make the necessary payments on principal and interest (for the 2022 issue) and interest (for the 2024 issue).
On March 10, 2023, the company offered investors a new scenario for the restructuring of Naftogaz's debt obligations under Eurobonds maturing in 2022 and 2026.