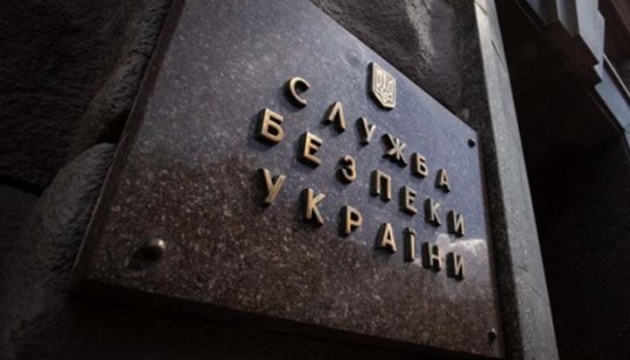 Ukraine seizes Russian businessman's assets worth over UAH1B
Russian businessman's assets, located in Chernihiv region and estimated at over UAH 1 billion were transferred to the state.
That's according to the press office of the Security Service of Ukraine, Ukrinform reports.
The assets of a Chernihiv-based textile company, affiliated with Russian business, were transferred to the National Agency for Identification, Search and Management of Assets Obtained through Corruption and Other Crimes (ARMA), the SBU reports.
The decision concerns all real estate assets and corporate rights. The total value of property seized for the benefit of the state is worth over UAH 1 billion.
According to the probe, the final beneficiary of the enterprise is a Russian businessman who works for the military-industrial complex of the aggressor power.
It has been established that he owns a group of Russian companies that produce military gear and equipment for the invasion troops.
Within the framework of criminal proceedings initiated under part 3 of Art. 110-2 of the Criminal Code of Ukraine (financing of actions committed for the purpose of violent change or overthrow of the constitutional order or seizure of state power, change of the state border of Ukraine), the inquiry is underway to establish all the circumstances of the crime and bring the perpetrators to justice.
As Ukrinform reported earlier, ARMA February 2023 located assets worth at total of about 8.1 billion in hryvnia equivalent, as well as almost 2,000 property objects.