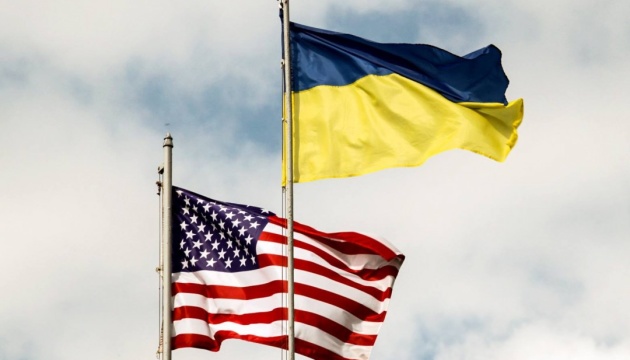 United States plans to provide $7.4 billion in aid to Ukraine through September
The United States plans to continue providing large-scale humanitarian and budgetary support to Ukraine and is going to transfer $7.4 billion in aid to the Ukrainian side through September.
"Since the invasion, the United States has provided nearly $2 billion in humanitarian assistance to those in need in Ukraine and the region. And we have provided nearly $15.5 billion in direct budget support to the Government of Ukraine through World Bank mechanisms. We plan to provide an additional $7.4 billion through September," Ambassador Linda Thomas-Greenfield, U.S. Representative to the United Nations, said at the UN Security Council briefing on the humanitarian situation in Ukraine on March 17, an Ukrinform correspondent reported.
In this regard, she called on the rest of the international community to continue making efforts to support Ukrainians. The Ambassador noted that the UN announced on February 15 that UN agencies and NGOs would need $3.9 billion to bring humanitarian aid to those inside Ukraine and an additional $1.7 billion to support countries hosting millions of Ukrainian refugees.
"Funding alone, however, is not enough. Security Council members must continue to demand unhindered humanitarian access across Ukraine, just as 141 Member States did last month," Thomas-Greenfield said.
The U.S. Representative to the United Nations underscored the need to call out Russia's continued missile and drone attacks on civilians and critical infrastructure, and how these attacks are preventing humanitarian assistance from reaching areas temporarily occupied by Russia.