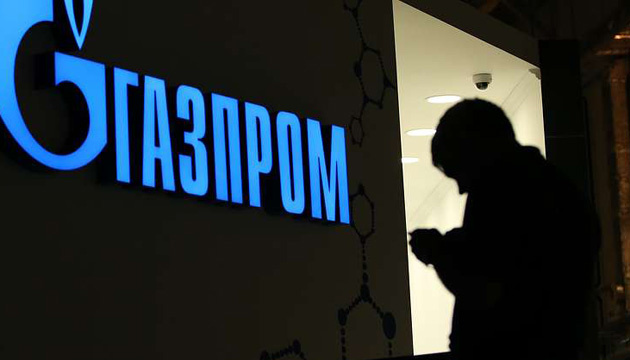 Gazprom's profits plunge in past year
The net profit of Russia's energy monopoly Gazprom amounted to RUB 747.246 billion over 2022, against RUB 2.684 trillion in 2021, which was three times higher.
That's according to Kommersant which obtained the company's financial reporting papers, Ukrinform wrote.
In turn, Gazprom's revenue in 2022 reached RUB 7.979 trillion, which is about 25% more against 2021 (RUB 6.39 trillion).
According to Kommersant, in 2022, gas output in Russia decreased by 11.8%, to 672 billion cubic meters. This happened against the backdrop of a reduction in supplies to Europe to historic lows.
As reported, in early September 2022, Gazprom put to a full halt its gas supplies to Europe through the Nord Stream 1 pipeline, explaining its move by technical issues. In addition, Russian authorities previously stopped supplies to some European countries that refused to pay for gas in rubles amid Russia's invasion of Ukraine.
At the end of the same month, explosions rocked the underwater section of the Nord Stream gas pipeline systems in the Baltic Sea. As a result, three out of four pipes sustained damage.
Gazprom continues to supply gas to Europe through the transit branch laid via Ukraine, as well as through TurkStream.