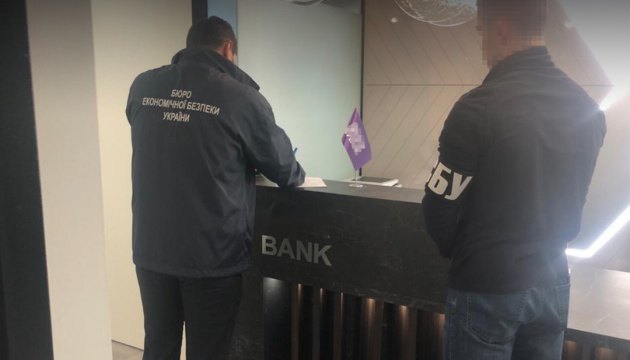 Law enforcers expose UAH180B money laundering scheme involving Kyiv-based bank
The Security Service of Ukraine, together with the Bureau of Economic Security, eliminated a large-scale scheme for laundering shadow profits of gambling businesses.
That's according to the SBU press service, Ukrinform reports.
The management of one of the capital's banks, which specialized in electronic money transfer services, was involved in setting up the scheme.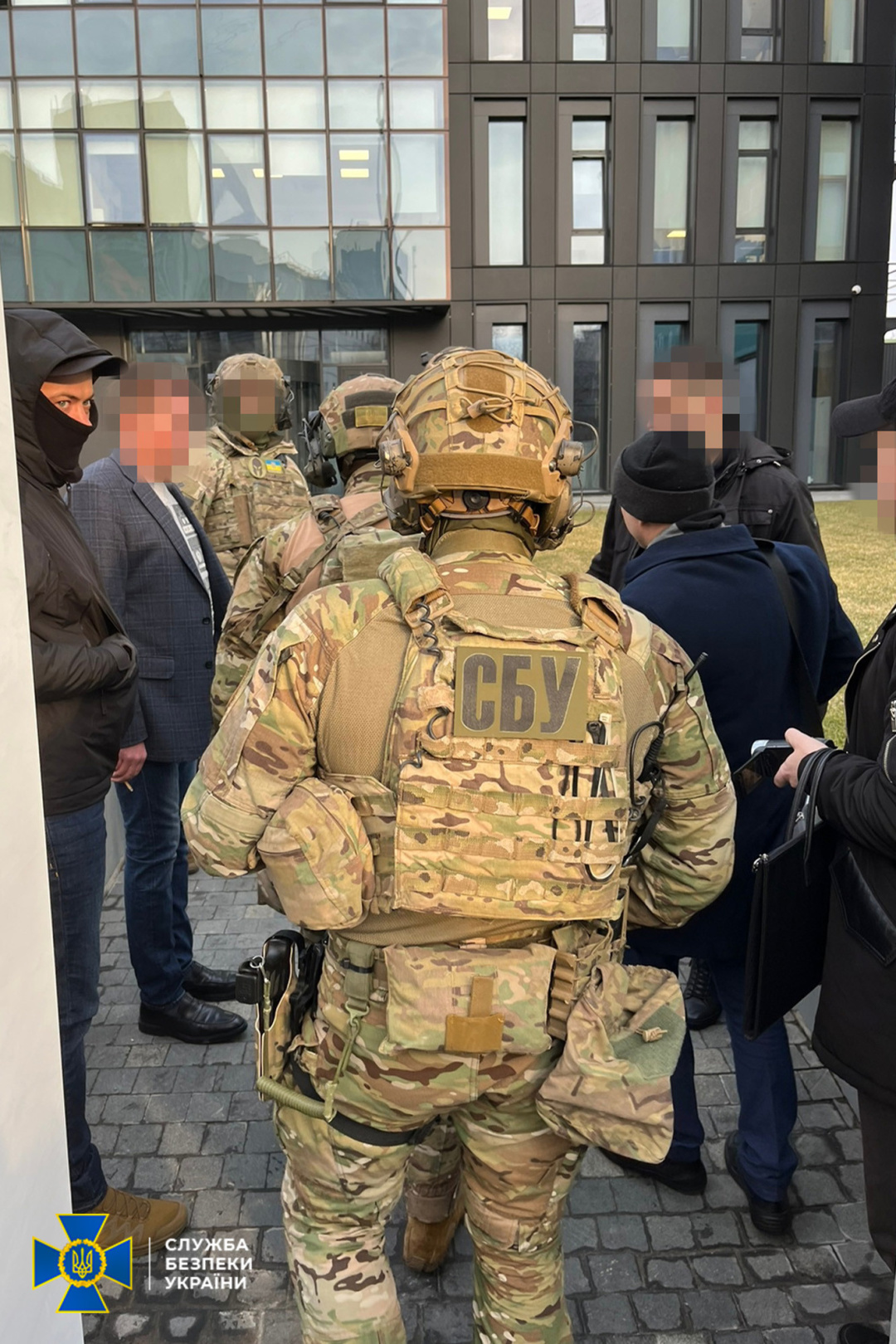 The National Bank recently revoked the license of the financial institution, launching its liquidation amid facts of numerous financial frauds. It is thanks to the principled position of the National Bank that law enforcement managed to set up effective countermeasures against threats to national security in the banking sector.
The inquiry learned that bank officials have established a mechanism for legalizing the money of unlicensed online casinos and bookmakers under the guise of providing innovative payment services.
In this way, the culprits "rendered services" to the illegal gambling business with a total turnover of UAH 180 billion per year. The bank's shadow profit from illegal financial operations amounted to more than UAH 2.5 billion annually.
To implement the scheme, its organizers created an extensive payment infrastructure, which involved more than 20 affiliated entities.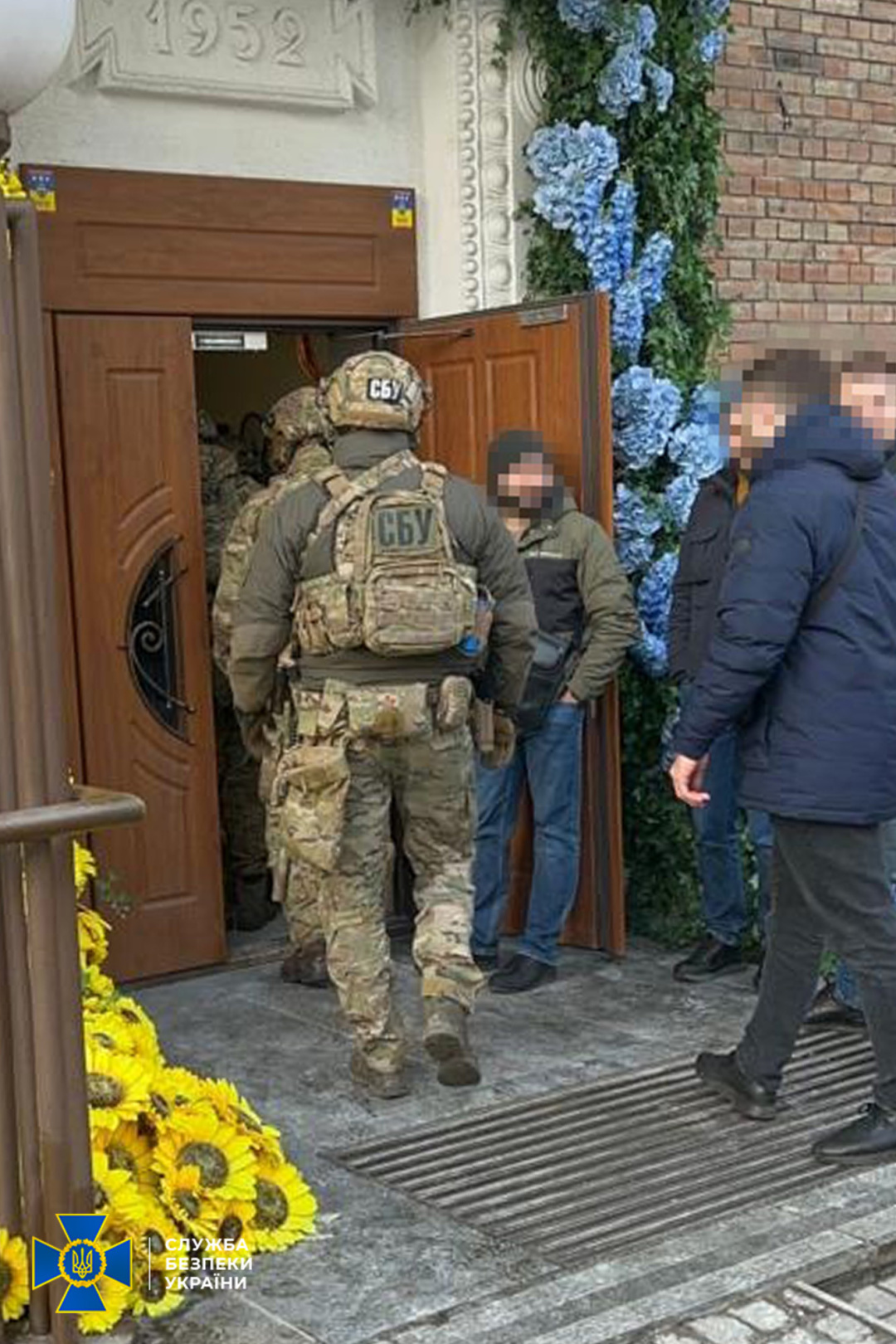 Their accounts were used to deposit funds from topping up game accounts on gambling sites.
Then the transferred money was withdrawn to the "shadow" through a network of affiliated companies before being distributed among the organizers of the ring.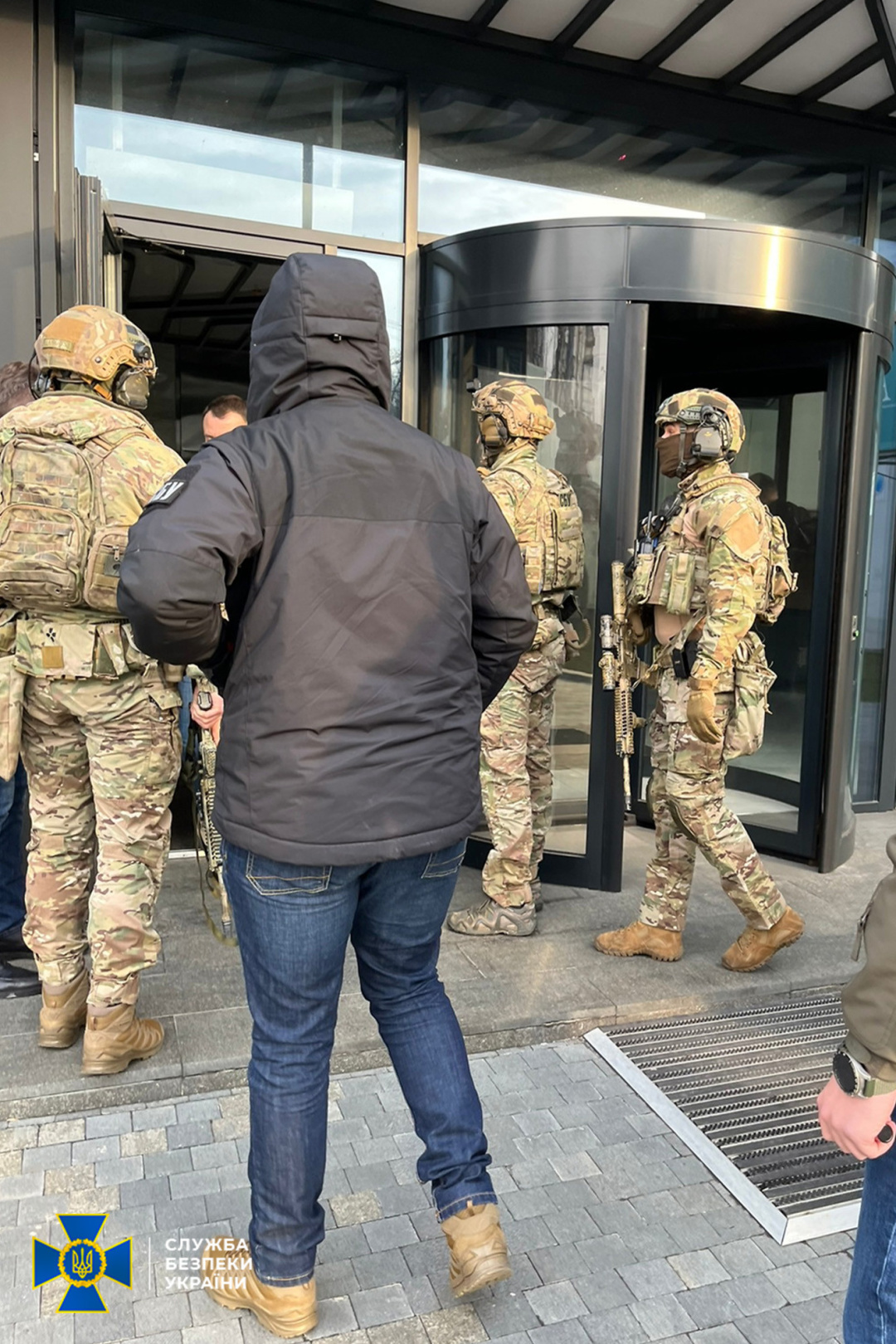 In addition, law enforcement documented numerous facts of payments made from cards of Russian banks. This was happening already after Russia invaded Ukraine's territories, in order to bypass the relevant ban imposed by the National Bank.
SBU operatives, jointly with BES detectives, are raiding the bank's offices and affiliated companies. These actions are taking place within the framework of criminal proceedings initiated under two articles of the Criminal Code: Art. 212 Part 3 (tax evasion) and Article 364 Part 2 (abuse of power).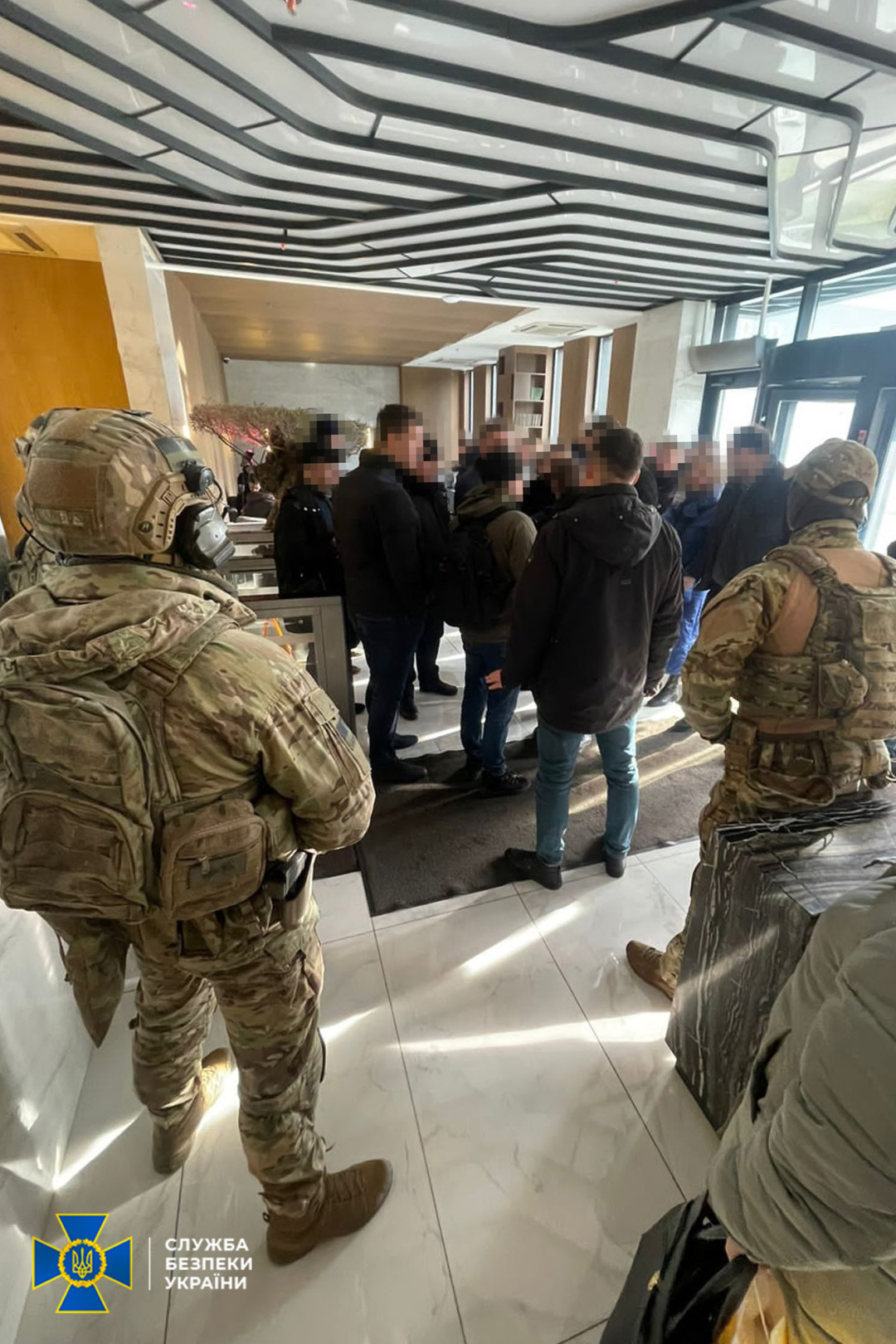 As Ukrinform reported earlier, in March 2023, the Security Service neutralized an underground gambling ring operating in Kyiv, Zhytomyr, and Kherson, involved in covert financing of the pseudo-government in the temporarily captured areas of southern Ukraine.