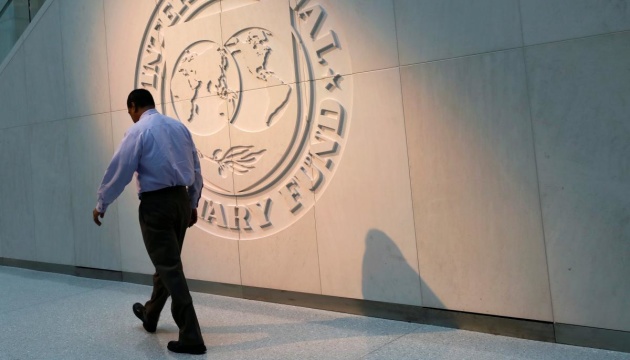 IMF mission kicks off discussions with Ukraine on new program
The mission of the International Monetary Fund has launched discussions with the Ukrainian authorities regarding the potential cooperation program.
That's according to a statement by IMF's Resident Representative to Ukraine Vahram Stepanyan, seen by Ukrinform.
"An IMF mission, led by Gavin Gray, starts policy discussions today with the Ukrainian authorities on a potential Fund-supported program," the statement said.
As reported by Ukrinoform, from March 8 to 15, the mission of the International Monetary Fund will work in Warsaw to discuss parameters of the potential future program with Ukraine.