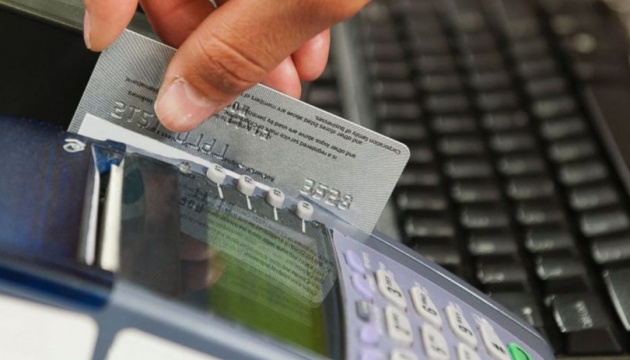 New-generation system of electronic payments to be launched in Ukraine from Apr 1
The National Bank of Ukraine (NBU) has determined the procedure for conducting interbank payment transactions in Ukraine in the national currency through the new-generation system of electronic payments (SEP).
The relevant statement was made by the National Bank of Ukraine (NBU), an Ukrinform correspondent reports.
"The new-generation SEP will be launched from April 1, 2023 on the basis of the international standard ISO 20022 and in 24/7 mode," the report states.
The international standard ISO 20022 unifies payment documents, creates uniform principles for their filling and processing, expands the requisite composition of payment instructions with additional information, which makes it possible to automate payment operations and improve the level of customer service.
The 24/7 operating mode of the new-generation SEP provides for the completion of interbank payment operations without suspending the operation of the system and an instant transition from the current day to the next calendar day. The sum of the completed payment instruction will be displayed on the SEP user's account on the date of the calendar day, on which it was conducted via the SEP.