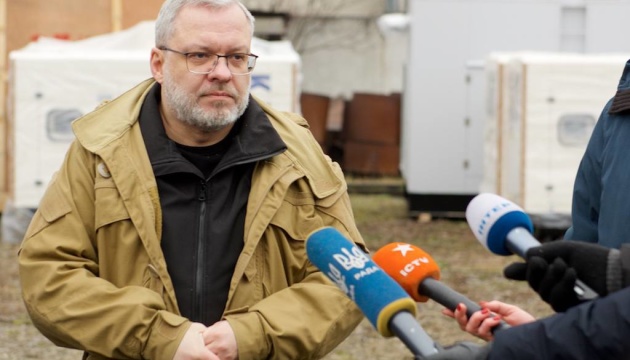 Minister Galushchenko: Ukraine's energy sector received aid from 30 countries
Ukraine has received 450 power equipment shipments, totaling 5,650 tonnes in weight, in humanitarian aid from international partners since the full-scale war started.
The relevant statement was made by Ukrainian Energy Minister German Galushchenko, an Ukrinform correspondent reports, referring to the ministry's press service.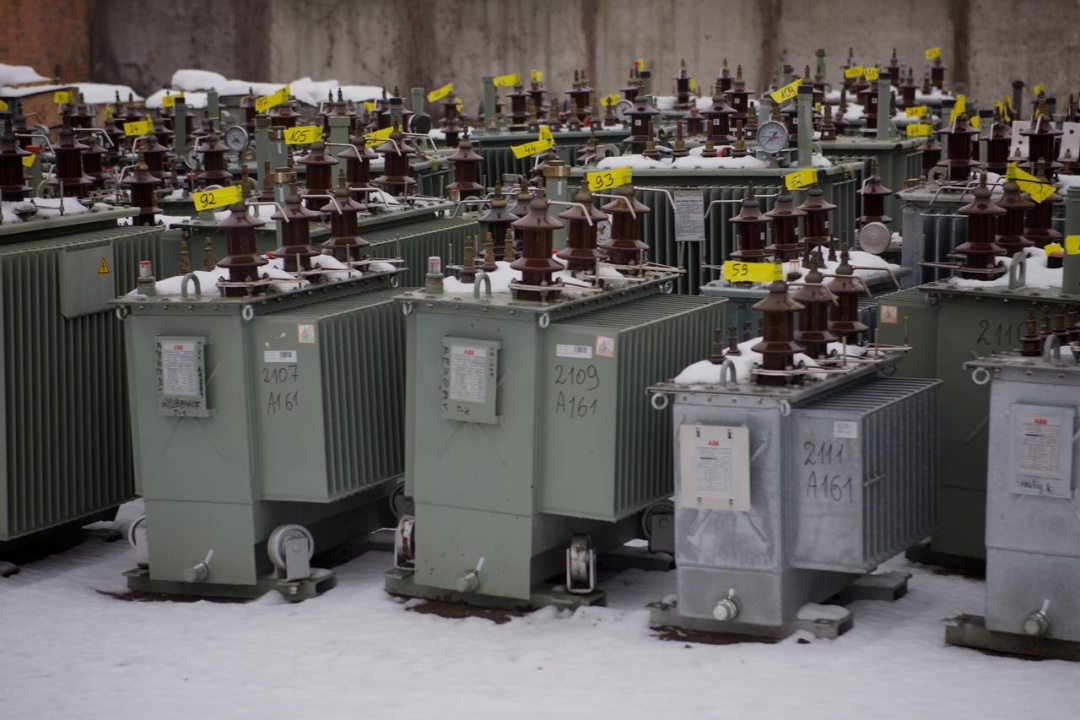 "Thanks to this aid, we were able to restore a large number of energy infrastructure objects that Russians had targeted with missiles, drones and artillery. This is a huge contribution to Ukraine's energy stability and, eventually, our future victory," Galushchenko noted.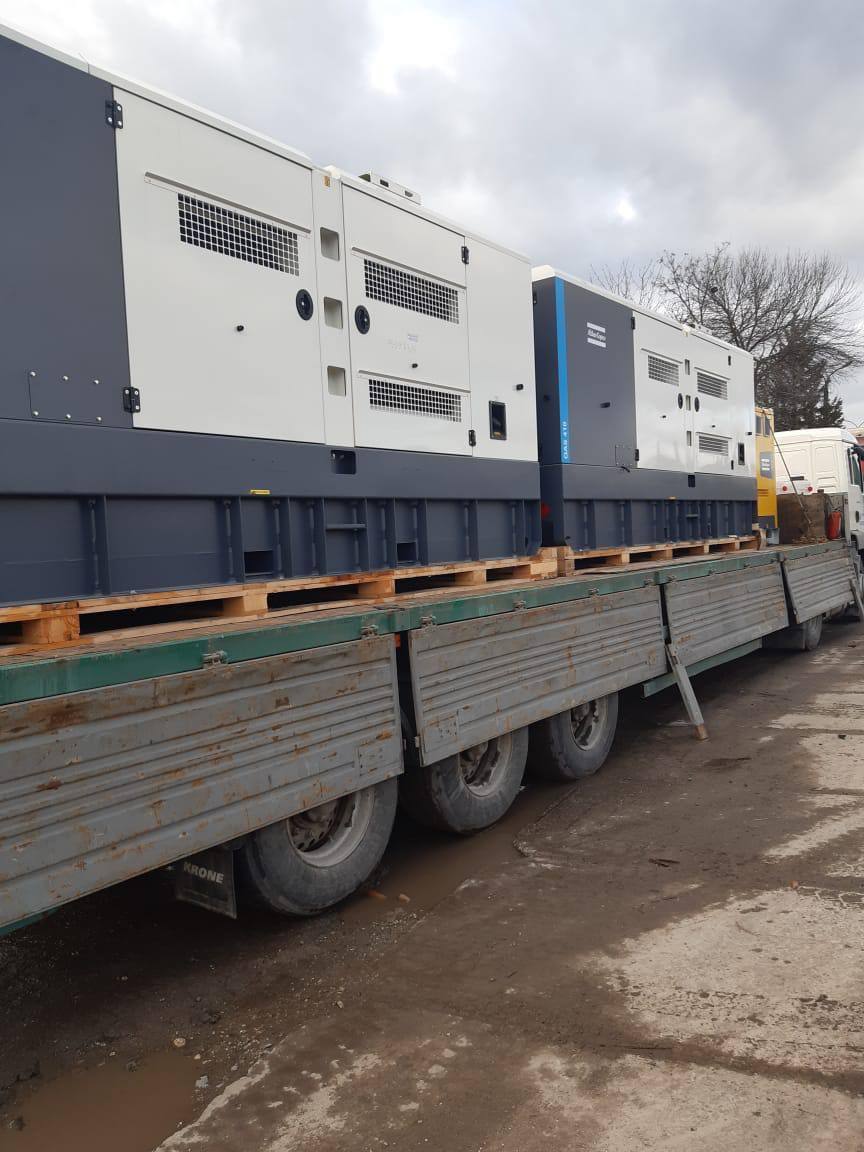 The aid received included more than 1,700 power generators, about 1,000 transformers, mobile gas boilers, special equipment, high-voltage equipment for power transmission line repairs, and a mobile cable laboratory. In general, Ukraine received assistance from 30 countries.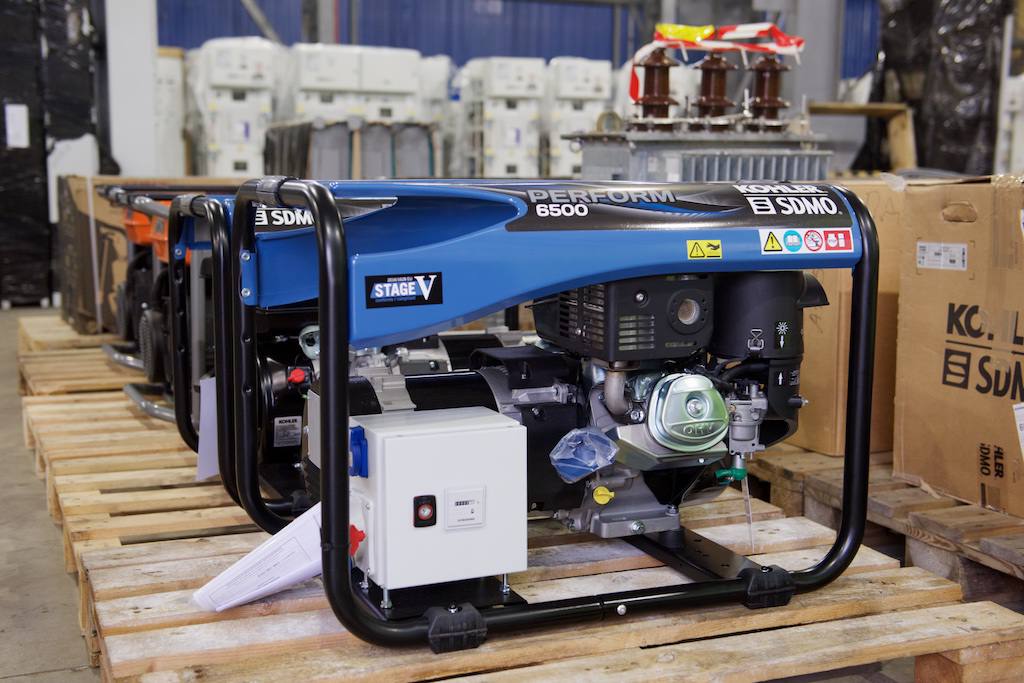 "With the equipment provided by our partners, we have resumed power and heat supply services for millions of Ukrainians, passed through that extremely challenging winter, and are already preparing for the next heating season. The international coalition contributes not only to our energy security but also global energy security," Galushchenko concluded.
Photo: Ukrainian Energy Ministry