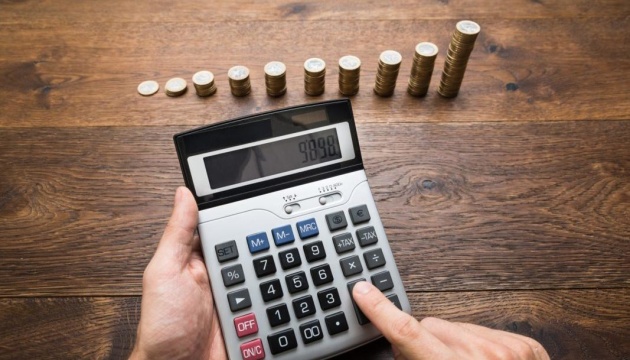 Ukraine's economy ministry predicts inflation will shrink to 24% at year-end
Inflation in Ukraine will reach 24% at the end of the year, Ukraine's Deputy Economy Minister Oleksii Soboliev has said.
He said this during a discussion entitled "Will the Ukrainian economy be able to grow in 2023?" according to an Ukrinform correspondent.
"We passed the peak of inflation at the end of last year, and it is gradually beginning to decrease. We predict that it [inflation] will decrease this year to 24%," Soboliev said.
He said the main difference between the current macroeconomic forecast and the one used during the preparation of the budget is the duration of hostilities. It was assumed during the preparation of the budget that the hostilities would end in the middle of the current year, and now the main assumption is that the hostilities will continue for most of the year. This, in turn, affected the GDP forecast, which is currently estimated at 1% growth at the end of the year.
On November 3, the Verkhovna Rada adopted the law "On the State Budget of Ukraine for 2023" at second reading and in its entirety. The document was developed with a forecast of GDP growth of up to 3.2% and inflation at 28%. According to the National Bank of Ukraine's January forecast, inflation will slow to 18.7% in 2023.