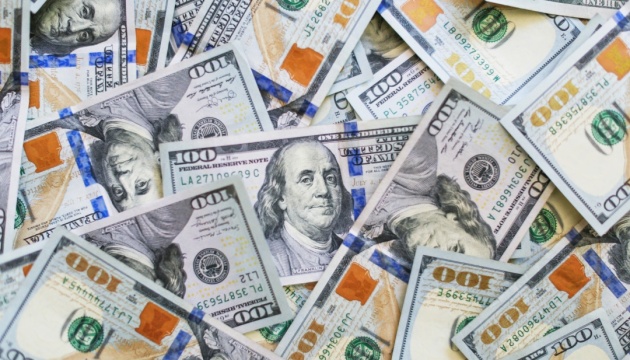 Ukraine receives $203M from UK through World Bank
Ukraine received the second part of $203 million in additional financing from the United Kingdom through the World Bank project.
"Today, the state budget of Ukraine received the second part of $203 million in additional financing from the World Bank. The total volume of the loan under the guarantees of Great Britain is $500 million," the press service of the Ministry of Finance of Ukraine informs.
As noted, the funds were provided on preferential terms through the mechanism of the World Bank as a guarantee from Great Britain under the Agreement on providing Ukraine with the fourth additional financing of the project "Public Expenditures for Administrative Capacity Endurance in Ukraine". The project is implemented jointly with the International Bank for Reconstruction and Development (IBRD) and the International Development Association (IDA).
The loan repayment period is 18.5 years with a five-year grace period. The interest rate is 0.25% per annum.
"Since the first days of the Russian Federation's full-scale war against Ukraine, Great Britain has been one of the leaders in providing assistance in all possible areas, including financial. This aid gives an opportunity to uninterruptedly ensure proper financing of priority expenditures," said Minister of Finance of Ukraine Serhiy Marchenko.
The raised funds will be used to reimburse state budget expenditures for social benefits to families with children and salaries for employees of state higher education institutions.
As reported, in 2022 the UK's government provided more than $1.5 billion to finance the state budget of Ukraine.