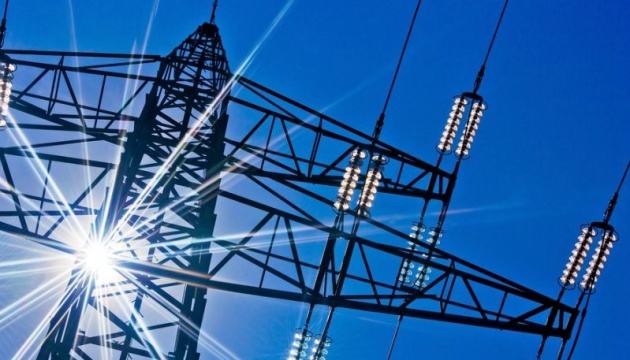 No threat of capacity deficit in power system due to scheduled repairs - operator
The situation of Ukraine's energy system is not absolutely stable, but there is no threat of a shortage due to scheduled repair works.
That's according to CEO NEC Ukrenergo Volodymyr Kudrytskyi, who spoke at a briefing at the Ukraine - Ukrinform Media Center on Thursday.
"Based on the schedule of repairs, we see no major threat of a deficit precisely because of these planned repair works. Such a threat can arise only in case of Russian strikes or some very sharp cooling involving really low temperatures," said Kudrytskyi.
According to the official, the situation is still far from completely stable as risks of new missile attacks remain in place but, since winter is already coming to an end, time is working for the Ukrainian power system.
"We expect that if there are no new large-scale destructions, the situation will remain stable," said Kudrytskyi.
At the same time, he emphasized that the main factor for the situation to improve is the coordinated work of all energy experts and the cumulative effect of restoration works at both substations and power plants.
"We at Ukrenergo continue to repair main power lines and help our colleagues repair their facilities. External factors also had a positive impact: positive temperatures led to a decrease in consumption, it became easier to cover it with available resources," added the CEO.
As reported, DTEK's top executive Dmytro Saharuk states that the planned outage of certain nuclear and thermal generation units for repairs, as well as the completion of the flood season, may lead to a shortage of electricity generation.