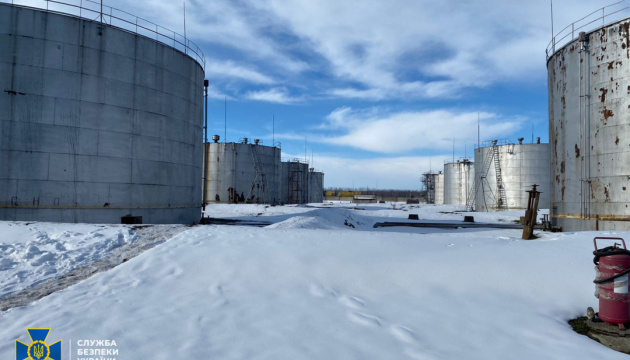 UAH40B embezzlement case: Ukrtatnafta's chief accountant charged
The Security Service of Ukraine and the Bureau of Economic Security have pressed charges against another alleged accomplice in the USH40 billion embezzlement scheme masterminded by the former management of PJSC Ukrnafta and PJSC Ukrtatnafta.
The agency reported this on Telegram, according to Ukrinform.
As noted, charges were pressed against Ukrtatnafta's chief accountant, who was located in Zakarpattia region where she had been hiding from law enforcement.
"Among other things, it was established that PJSC Ukrtatnafta had produced and sold fuel through the gas station network without paying excise tax, although the relevant tax burden was laid down in the price for consumers. Therefore, the excise tax arrears in this case amounts to UAH 605 million," the report says.
The SBU emphasized that, as law enforcers pursue further investigation the premises were located in Dnipro, where the shadow accounting of one of the probed companies was kept. During the search, paperwork related to the investigated enterprises, as well as seals and other evidence were seized.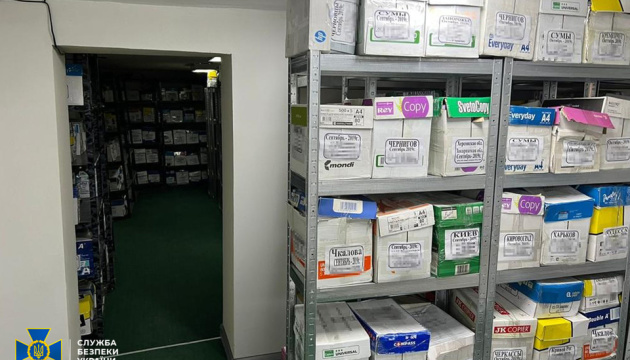 The inquiry is focused on locating the funds withdrawn from Ukrnafta and Ukrtatnafta and working to establish all the circumstances of wrongdoings by the former management.
As reported, the Security Service of Ukraine exposed large-scale embezzlement schemes worth UAH 40 billion by the former management of PJSC Ukrnafta and PJSC Ukrtatnafta.