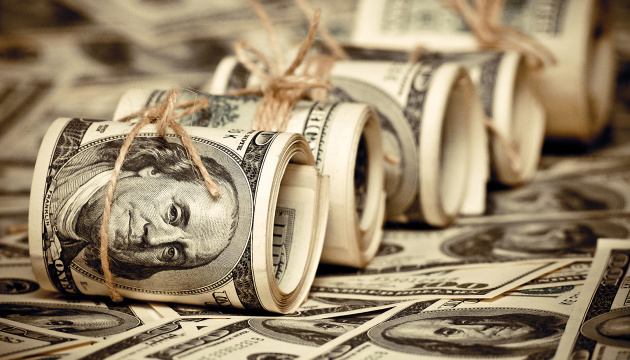 Switzerland supports seizing Russian frozen assets for Ukraine, while banks oppose idea
Swiss Foreign Minister Ignazio Cassis said that his country supports the idea of confiscating frozen Russian assets and using them to rebuild Ukraine.
However, banks are categorically against such a proposal, Ukrinform reports with reference to Bloomberg.
"If we are serious about helping to rebuild Ukraine, we need to think about how we're going to finance that," Cassis told Swiss newspaper Tages-Anzeiger.
Authorities in a number of countries are discussing such a step, he said, "but this must be done correctly under the rule of law."
According to Cassis, Switzerland has so far frozen 7.5 billion francs ($8.2 billion) in assets belonging to sanctioned Russians, but they cannot be seized under Swiss law.
Changing the law would likely require a referendum.
That it's morally right does not give Switzerland the right to seize the assets in question as ownership rights are fundamental, Cassis said.
According to the publication, Swiss banks were very critical of the offer to give the seized assets belonging to the Russians in favor of Ukraine.
According to one of the bankers quoted by NZZ, the neglect of property rights will undermine Switzerland's position as a financial hub.
Another banker called such a move a "death sentence" for the Swiss banking system.