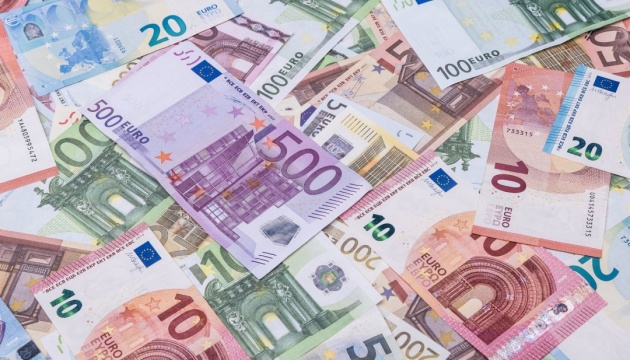 International aid to Ukraine exceeds €113B
Since the beginning of the war, international partners have allocated more than EUR 113 billion to Ukraine, including military, financial, and humanitarian aid from foreign governments.
"According to the data of the Ukraine Support Tracker system, which monitors the scale of international aid, 40 countries have become donors to Ukraine. The European Union has allocated almost EUR 52 billion, U.S. assistance has reached EUR 48 billion," the Ministry of Reintegration of the Temporarily Occupied Territories provided such data on its website, citing research by the Kiel Institute for the World Economy.
The list of donor countries also includes Great Britain, Canada, Australia, New Zealand, China, Japan, Norway, South Korea, Switzerland, Taiwan, Turkey, and India. From them, Ukraine additionally received 13 billion euros in international aid.
Half of the allocated funds are financial aid, another third is security aid, and the rest is humanitarian assistance.
The European Union has become a leader in providing financial assistance. EU member states and European institutions have pledged to provide Ukraine with almost 35 billion euros for budgetary needs.
The United States remains the leader in security assistance, already having provided it to the tune of EUR 23 billion.
ol