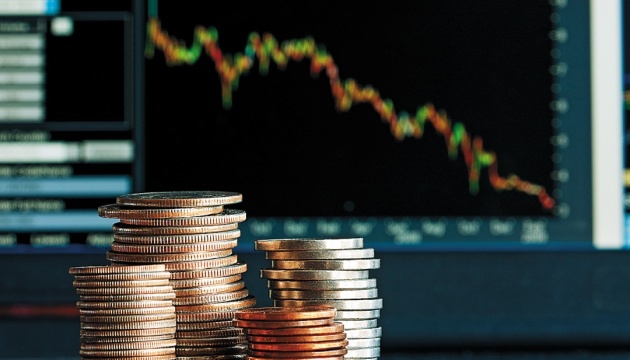 Economy Ministry: Ukraine's economy shrinks by 30.4%
The Ministry of Economy preliminarily estimates Ukraine's GDP decline in 2022 at the level of 30.4% (±2%).
Ukraine's GDP fell 30.4% (±2%) in 2022, a better indicator than forecasted earlier.
"In 2022, Ukraine's economy suffered the greatest losses and damages in the entire history of independence inflicted by the Russian Federation as it scaled its terror, which it had begun back in 2014, along the entire length of the common border and from the territory of Belarus and the occupied Crimea on February 24," said First Deputy Prime Minister – Minister of Economy of Ukraine Yulia Svyrydenko, the Ministry's press service informs.
The minister added that the successes of the Armed Forces of Ukraine on the battlefield, the coordinated work of the government and business, the indomitable spirit of the population, the speed of restoration of destroyed critical infrastructure facilities by domestic services, as well as systematic financial support from international partners made it possible to hold the economic front and continue moving towards victory.
As reported, the Government expects Ukraine's GDP to grow by 1% and the inflation rate to slow down to 22.5% in 2023.
ol