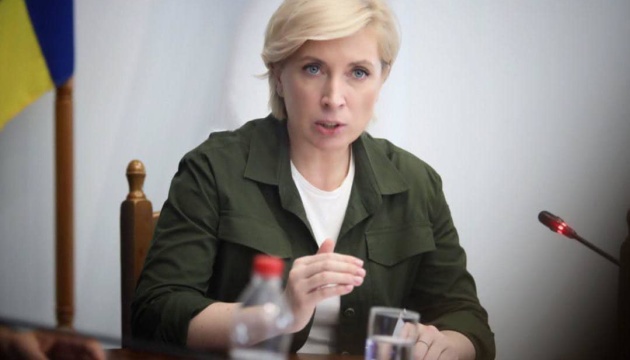 Deputy PM Vereshchuk: Poland may become economic hub for Ukraine
Deputy Prime Minister – Minister for Reintegration of Temporarily Occupied Territories Iryna Vereshchuk believes that Poland may become an economic hub for Ukraine.
Vereshchuk noted that the draft law, which is currently being elaborated in Poland, is intended to insure against the risks of entrepreneurs who are ready to invest in the reconstruction of Ukraine, the Ministry of Reintegration posted on Telegram.
It is, in particular, about the implementation of business projects in the newly liberated territories.
According to her, Poland may become not only a logistical but also an economic hub for Ukraine.
"Everyone understands perfectly well that there is a country with huge territory and potential in the center of Europe. Therefore, we ask the governments of foreign countries to provide insurance guarantees for companies that are ready to work in Ukraine. This will stimulate investment in our country. It's not about charity, it's about business. This is a very real prospect," Vereshchuk said.
As reported, Vereshchuk advocates more intensive development of Ukraine–Poland relations.
ol